One injured in shooting incident Sunday evening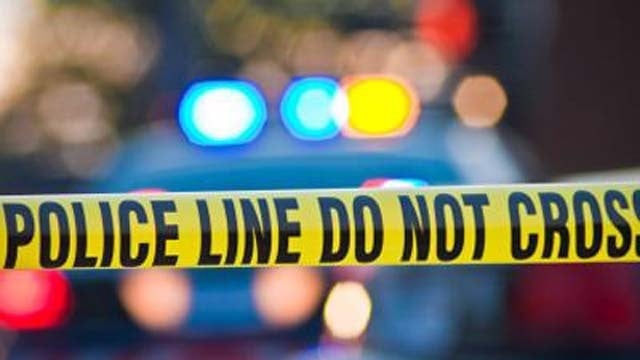 DOVER, Del. – Dover Police say they are investigating after a man was injured in a shooting incident Sunday evening.
We're told the incident happened at around 8:30 p.m., in the area of Cecil Street and North Governors Avenue. Police learned that the 20-year-old male victim had checked himself in at Kent General Hospital with a gunshot wound to his lower leg.
Officers met with the victim, who reported that he was walking in the area when he was approached by two subjects wearing masks who got out of a vehicle and shot at him multiple times. The victim then fled on foot and was taken to the hospital for treatment of a non-life threatening injury to his leg.
Police are asking anyone with information on this incident to call the Police Department at 302-736-7130 or Delaware Crime Stoppers at 1-800-TIP-3333.