Body found in vehicle, police investigating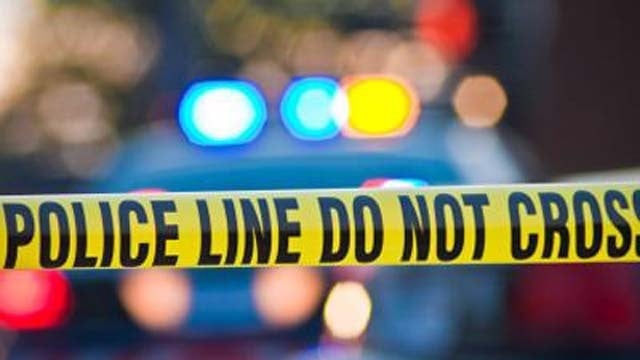 SALISBURY, Md. – Salisbury Police say they are investigating after a body was found in a vehicle in Salisbury Monday morning.
We're told police were called to the 1000 block of Adams Avenue just after 9:30 a.m. after a passerby called 911. Police arrived on scene to find a man dead inside of a vehicle in the parking lot.
The incident remains under investigation. Police tell us that there are no signs of foul play, and there is no apparent threat at this time.