ACLU calls on Dover Mayor to cancel curfew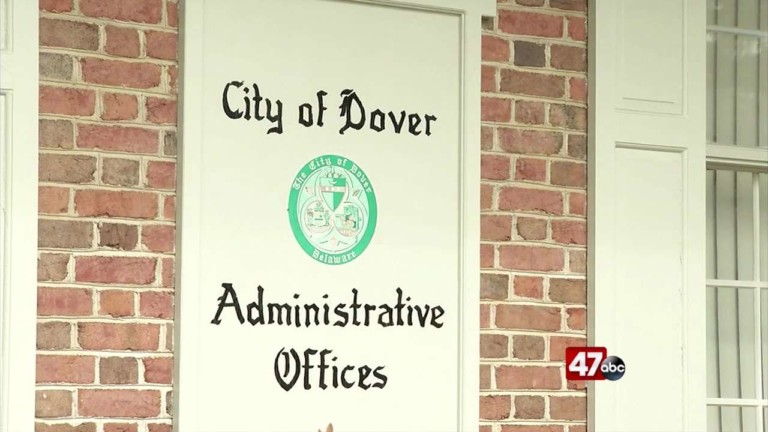 DOVER, Del. – The ACLU of Delaware is calling on the Dover Mayor to cancel the city's curfew order that was put in place after the mall was looted more than a week ago.
Currently Dover's curfew is every day from 9 PM until 6 AM, until further notice. The ALCU says, "Curfews cannot be enacted to thwart free speech, nor can they continue when there is no true emergency."
They also believe Dover officials can maintain public safety without a curfew. They're asking Mayor Robin Christiansen to instead focus on "transforming the policies in his community that are contributing to the harm of Black and Brown people disproportionately."
47 ABC tried to get a comment from the Mayor about this but he was not available on Friday. Meanwhile, Dover Police referenced a Facebook Q&A post about the curfew. One of the questions asks how the curfew will be enforced and the answer given by the city is that they ask people to "voluntarily adhere" to it.