Police: Man flees traffic stop, dies shortly after being found in distress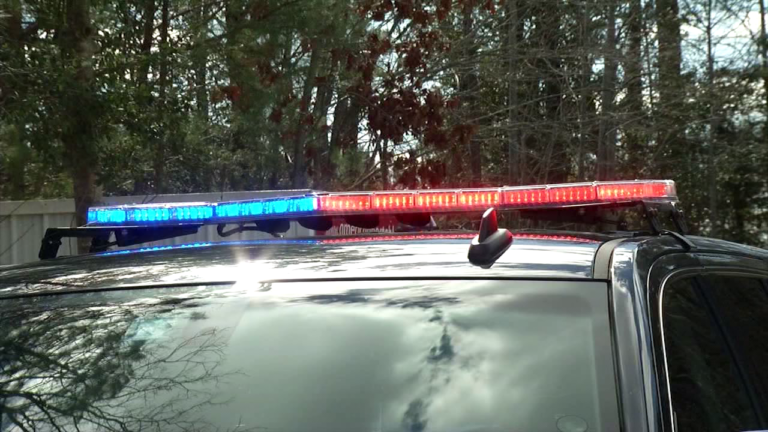 CAMBRIDGE, Md. – Maryland State Police are investigating after they say a Talbot County man fled from a traffic stop on Friday afternoon, then was found one-half mile away before being transported to a hospital and dying.
Police say 37-year-old Larry Ross was stopped after failing to stay right of center and for an equipment violation on Route 16. Police say as soon as he was stopped, Ross exited his vehicle and ran behind homes in the area. The stopping officer could not see Ross anymore, and did not pursue him. He apparently told other officers about what happened.
A few minutes later, police say a driver told police he saw a man matching Ross's description running through a field toward Race Street. Police say when they responded to that area, they found Ross lying in a wooded area. Ross was arrested with no force, according to police. Police say he was sweating profusely and requested water, so they called EMS as a precaution. Police then walked Ross back to the police car, where he was given water, which he drank and poured on himself to cool off. Police say they then asked Ross if he ingested something, to which he said yes, but later said he did not.
An ambulance then transported Ross to a local hospital, and he was pronounced dead shortly before 3:30 p.m. An autopsy will now be completed.