Gov. Carney announces proactive community-based COVID-19 testing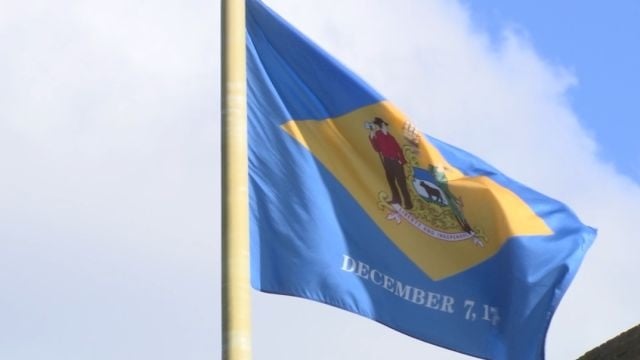 WILMINGTON, Del. – On Friday, Governor Carney announced an update to Delaware's statewide testing plans, which is aiming to increase access in Delaware to 80,0000 tests monthly.
Vulnerable populations, including elderly Delawareans and members of low-income and at-risk communities, are among those prioritized for community-based testing under this plan. Other priority groups including symptomatic individuals, anyone with known exposure to COVID-19, and certain front-line essential workers.
We're told the state is working with partners to shift from symptom-driven hospital-based testing operations to a proactive, collaborative community-based testing strategy. The state's approach has two key components, which include drive-through events held multiple times a week across the state, and targeted walk-up and drive-through events in areas of Delaware that are home to citizens who are more vulnerable to the spread of the virus.
Locations for testing events are decided on based on data related to high incidence rates for COVID-19 cases. Testing times and locations will continue to be posted on a new testing calendar online several days in advance. In Curative saliva-based events, Delawareans will need to sign up for an appointment ahead of time and watch an instructional video. Other community-based events will continue to target locations in vulnerable communities who have historically lacked access to healthcare and social service resources.
For the latest up to date information on coronavirus in Delaware, click here.