BREAKING: Maryland to begin Phase 1 of recovery plan beginning at 5pm Friday, May 15th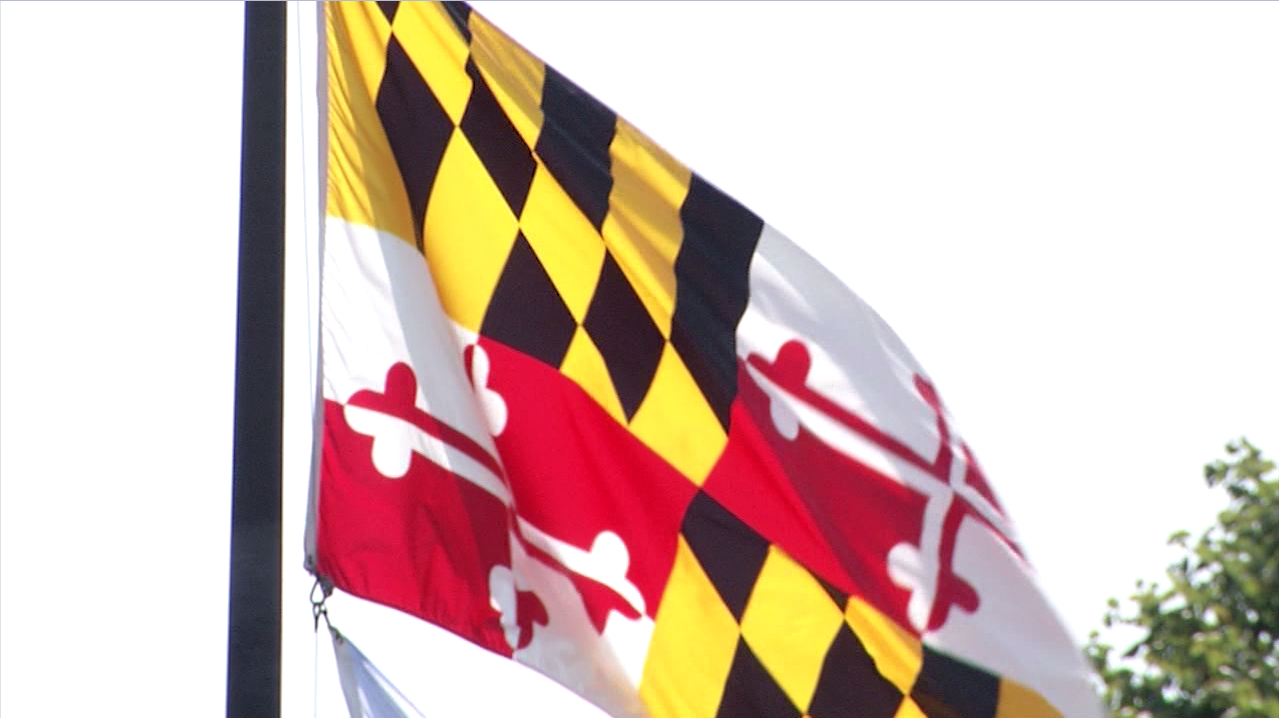 ANNAPOLIS, Md. – Governor Larry Hogan announced Wednesday afternoon that Maryland will begin Phase 1 of its COVID-19 recovery plan beginning this Friday, May 15th, at 5 p.m.
At this time, the state's stay-at-home order will be lifted, and the state will move to a safer-at-home public health advisory. The following will be effective at 5 p.m. Friday:
Retail stores may reopen at up to 50% capacity
Manufacturing may resume operations
Barber shops and hair salons may reopen at up to 50% capacity and by appointment only
Pet groomers, animal adoption shelters, car washes, and art galleries will be able to begin reopening
Churches and houses of worship may begin holding religious services in a safe manner. Outside services are strongly encouraged, but inside services may be permitted at 50% capacity or less with appropriate safety protocols
Hogan said that all Marylanders, especially older and more vulnerable populations, are advised to continue staying home as much as possible. Telework will continue to be encouraged.
In addition, everyone should continue wearing masks in indoor public areas, retail stores, and on public transit. Citizens should continue practicing physical distancing and avoiding gatherings of more than 10 people.
Hogan added that if Phase 1 activities resume without a spike in hospitalizations, a sustained spike in ICU cases, or significant outbreaks of community transmission, then we will be in a position to move to Phase 2 of Maryland's recovery plan.