156 new COVID-19 cases, 6 new deaths in Del.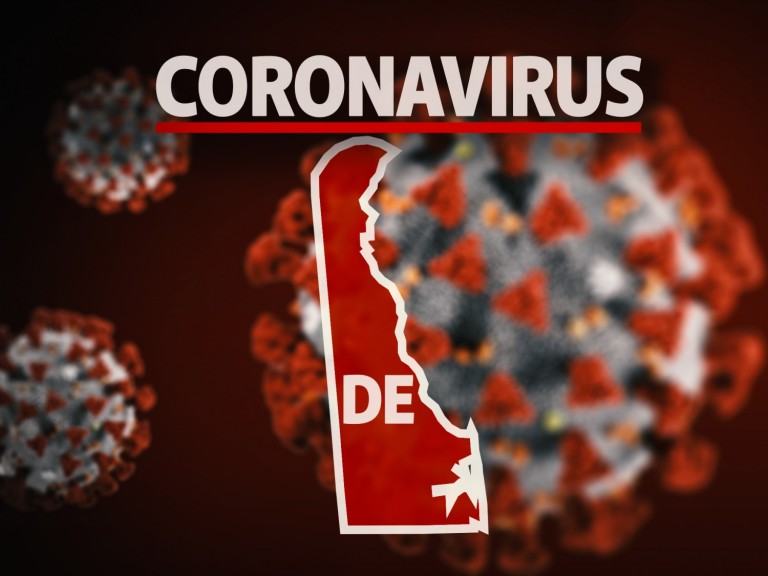 SMYRNA, Del. – The Delaware Division of Public Health is providing an update on coronavirus in the state.
Officials say there are six new deaths related to coronavirus in the state, bringing the statewide total to 332. The most recent deaths include one New Castle County resident and five Sussex County residents, all ranging in age from 66 to 98. We're told all six individuals had underlying health conditions.
There are also an additional 156 positive cases, bringing the state total to 8,965. Sussex County has seen 4,118 of those cases, while 1,356 have been in Kent County, and 3,436 have been in New Castle. At this time, 205 individuals are hospitalized, 41 of whom are critically ill.
4,693 Delawareans have made a full recovery from the virus.
For the latest up to date information on COVID-19 in Delaware, click here.