Drive-thru gun services become option during coronavirus pandemic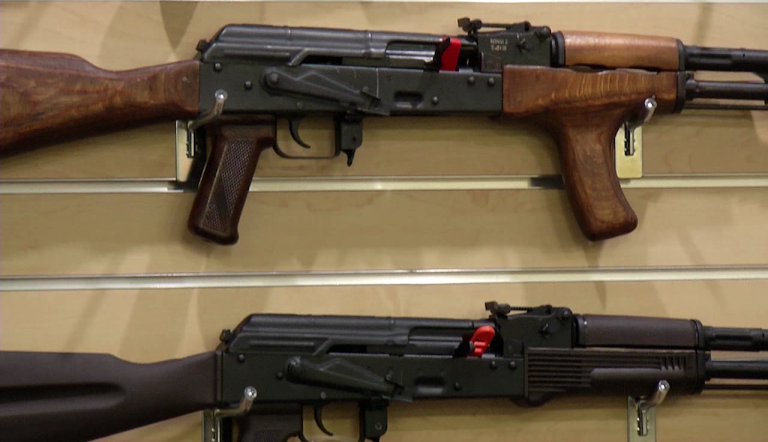 MILLSBORO, Del. – As more businesses are going contact-free, gun stores are being added to the list. The federal government signed off on a new rule that allows gun dealers to provide a drive-up or walk-up service. The Bureau of Alcohol Tobacco Firearms and Explosives said the move is in response to questions about how gun dealers can sell the weapons during the pandemic. Officials add that the guns must be bought on the gun dealer's property. And while some say this could help sales, others don't believe it will be much help.
"You would have to set up a table in your parking lot. It has to be on the same premises as your gun store. It just kind of seems awkward to me. It doesn't really make sense for my business. I'm sure it would work for other places but not for me," said the owner of Gunshooter Enterprises, Roger Perry.
Officials add that last month, the FBI reported more than 3 million background checks as people rushed to get weapons during the COVID-19 crisis.