Delaware House Republican Caucus urging Carney to restart economy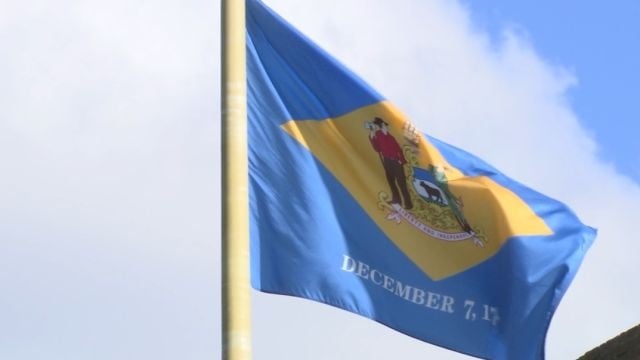 DOVER, Del. – The Delaware House of Representatives' Republican Caucus are speaking out against Governor John Carney's recent orders during the pandemic.
On Thursday, lawmakers sent a letter to Carney, stating that although they were supportive of the initial actions he took, they feel it is time to restart the economy to help businesses that have all but exhausted their resources during this shutdown. They say it can be done while continuing to follow health guidelines to stop the spread of the virus.
Representatives pointed out that more than 75,000 Delawareans have filed for unemployment benefits since March 15th, many of whom have yet to receive their first check. They say that large numbers of Delaware businesses, even those allowed to remain open during the State of Emergency, are struggling to stay viable.
They also urged that more government aid is not the answer, and reopening the economy after 14 days after a positive case decline is a flawed system.
To read the full letter, click here.