School district responds to extended school closures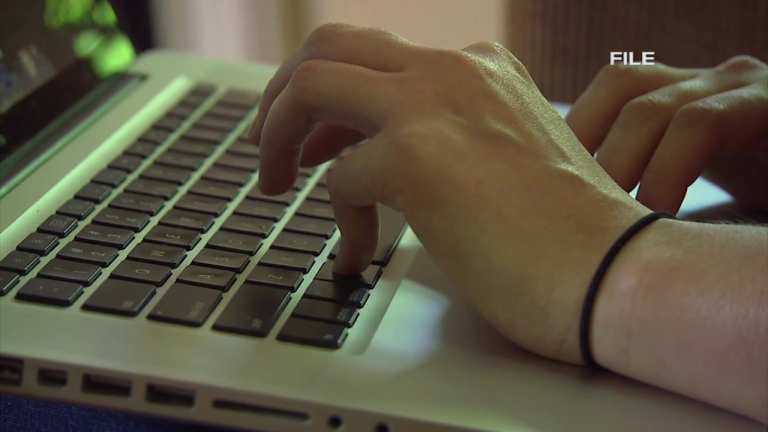 SALISBURY, Md. – In response to the extended school closures, Wicomico County Public Schools is looking at ways they can continue instruction.
The school district recently released a questionnaire to parents asking them whether or not their child has internet access and a computer or iPad at home.
We are told this will help the school district determine what their plans will be moving forward.
Wicomico County Public Schools Superintendent Dr. Donna Hanlin says an option they are considering involves moving classes online, but she says that move could be a challenge.
"It's very challenging just based upon all the things we've been talking about, about the resources that they have at home that they're able to get through online connections or with the materials that we provide," said Hanlin.
"It's very, very challenging and so we're looking for a lot of direction from the Maryland State Department of Education," said Hanlin.
Dr. Hanlin says the school district plans to get teachers trained next week to give online classes.
They are also looking at providing families with internet hotspots to make the transition to online learning possible.