Milton election to be held March 7th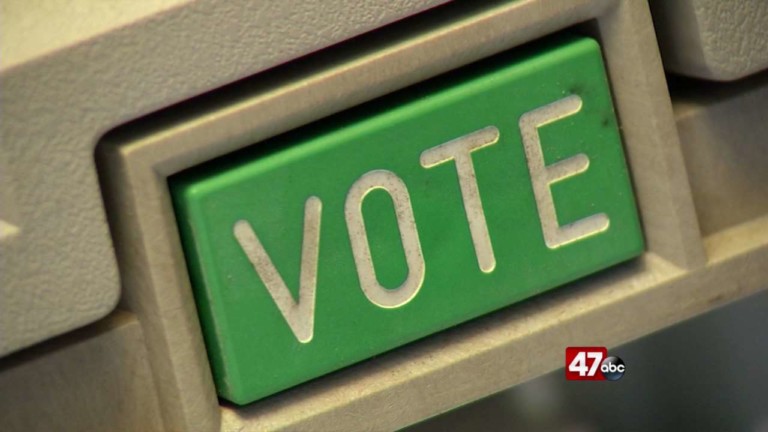 MILTON, Del. – Residents living in Milton will hit the polls on Saturday, March 7th to choose between four candidates for the two seats available on Town Council.
Richard H. Baty and Emory R. West Jr. are running for re-election after being elected to the council back in 2017 and are being challenged by John H. Klein and Randi Meredith. Voters will select two of the four candidates to serve a three year term on Milton's Town Council.
The election is being held at Town Hall located at 115 Federal Street, Milton, DE between the hours of 8:00 A.M. and 6:00 P.M. Anyone who would like to to vote in the election must provide proof of residency in the Town of Milton by having at least one or a combination of a valid driver's license or ID card, a military ID, employee or education records, a current bill or financial statement, paycheck, a lease or sales agreement, or any other document that a person would reasonably and commonly accept as proof of identification and address.
Any voters choosing to fill out an absentee ballot must turn them into the Election Board by the close of the election polls at 6:00 P.M. on Saturday, March 7th.