Federal Real ID deadline extended to late 2021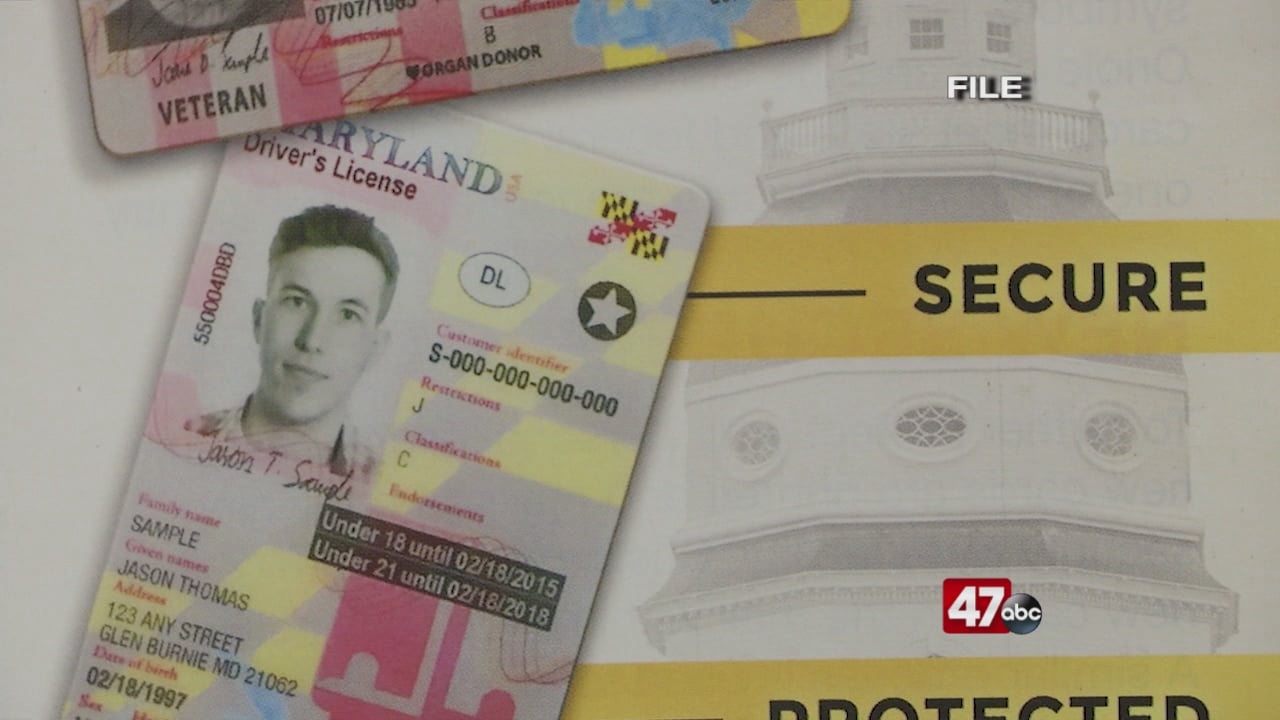 GLEN BURNIE, Md. – The U.S. Department of Homeland Security has extended the Real ID deadline by one year due to the coronavirus pandemic.
The deadline has been extended to October 1, 2021, giving citizens more time to become Real ID compliant through their standard driver's license renewal process.
With this extension, nearly 300,0000 Marylanders will now have the chance to bring in required documents during their license renewal process, rather than have to make a separate trip to a branch office.
Governor Hogan has ordered the closure of all Motor Vehicle Administration (MVA) branches statewide, however they are continuing to process emergency business needs such as Commercial Driver's Licenses to get truck drivers on the road. Hogan also ordered an extension of all driver's and business licenses, identification cards, permits, and registrations that have expiration dates from March 12th through the end of the State of Emergency. Any of the above that expired on or after March 12th will remain valid for 30 days after the State of Emergency has been lifted.