Police continue to investigate Dorchester school social media threat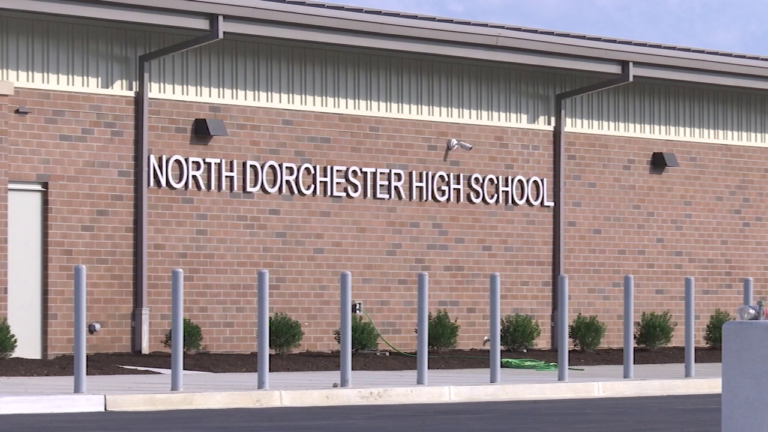 DORCHESTER COUNTY, Md. – The Dorchester County Sheriff's Office has released new information about the student who allegedly threatened to shoot up North Dorchester High School.
The Sheriff's Office says there have been a lot of rumors circulating on social media about the student. One rumor suggested he had a list of names and another rumor suggested he had guns hidden at the high school.
As a result of those rumors, the Sheriff's Office, Maryland State Police, the Cambridge Police Department and staff at Dorchester County Public Schools conducted a thorough search of the high school on Tuesday.
They also went through North Dorchester Middle School and the Dorchester County Technology Center, but nothing was found.
Police are now asking anyone with any information to contact them directly instead of taking it to social media.
"This whole ordeal," said Dorchester County Sheriff James Phillips.
"Probably 90 percent of what's been floating around out there has just been speculation and people building on something that they heard and it's really created a monster of an investigation for us because we have to try to get to the bottom of everything," said Phillips.
The Sheriff's Office says they believe a picture of the student with a gun may have actually been taken a while ago and they have yet to find out where the other pictures of guns came from.
According to Sheriff Phillips, the teenager has not been cooperating in this investigation, but friends and family have been helpful.
This investigation is ongoing and anyone with information is asked to contact the Dorchester County Sheriff's Office at 410-228-4141.