Police capture man wanted for burglary and theft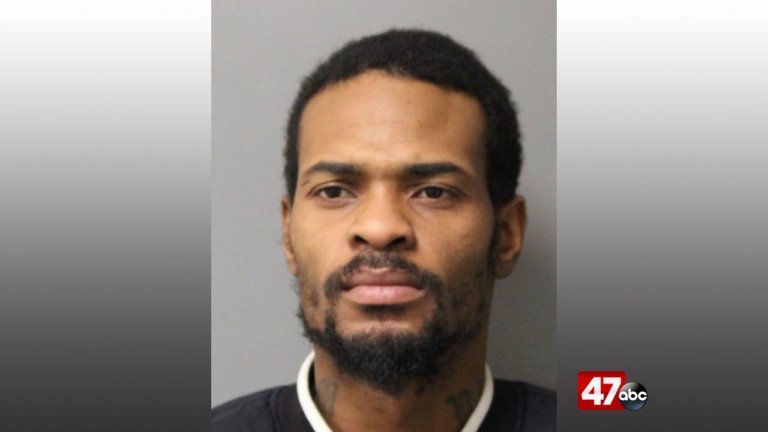 GEORGETOWN, Del. – Delaware State Police have managed to find and arrest a 27-year-old Georgetown resident who was wanted in connection to a burglary that occurred while the homeowners were on vacation.
Jaydeem S. Maddox  was arrested on Monday, February 3rd at the Sussex Family Court in Georgetown without incident on charges of second degree burglary, felony theft, theft of a firearm, selling stolen property, second degree conspiracy, falsifying business records, and criminal mischief.
The charges stem from an investigation into a burglary that began on January 23rd at a home in the 29000 block of Koi Pond Road in Georgetown when homeowners told police that while they were on vacation someone reportedly broke into their home and stole numerous collectible coins, jewelry, and several guns. As police looked into the case, Maddox became the prime suspect.
The 27-year-old was arraigned before the Justice of the Peace Court and committed to the Sussex Correctional Institution on $12700 secured bond.