Ordinance passes for gender inclusive bathrooms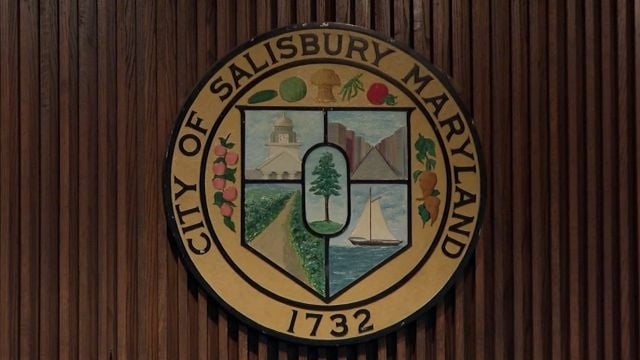 SALISBURY, Md. – The city of Salisbury council passed an ordinance that will remove gender identification signs from single-user bathrooms. All Salisbury businesses will have six months to comply or face a fine. Under this new ordinance, public single-user bathrooms will be required to be labeled as a restroom, bathroom, toilet or family bathroom.
To clarify, this new rule does not apply to public bathrooms with multiple stalls.
Salisbury PFLAG pushed for this ordinance to pass– saying that having gender-inclusive bathrooms could make the community more inclusive and embrace everyone. We spoke with District 4 city councilwoman Michele Gregory, who says this change would also allow her to assist her disabled adult son.
"It makes a difference to families like mine, to people who would otherwise have difficulty out in public… it includes everybody and that's why it's so important to have something like this available." Says Gregory.
Businesses who don't comply will face a $100 fine per violation, a similar piece of legislation was just introduced in the Maryland senate.