Gatherings at SU to speak about graffiti incidents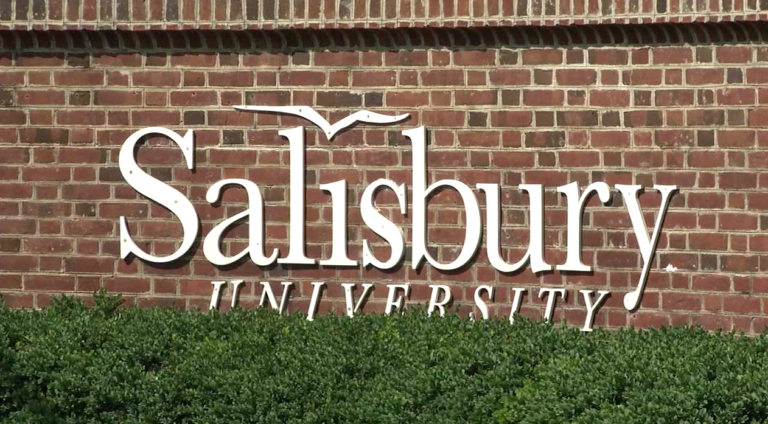 SALISBURY, Md.- Thursday Salisbury University President, Doctor Charles Wight, addressed students about the recent vandalism that suggest the hanging of black people.
Dr. Wight's message was that the students need to come together.
Also, Dr. Wight facilitated classes to be cancelled Thursday, so students could have a day of healing.
As part of that, Dr. Wight met with groups of students privately so that they could voice their concerns directly to him.
The first gathering was held at 10 a.m. and the last one started at 5 p.m.
A student we spoke with feels that the community was not proud of how the school handled the last two graffiti incidents, but they believe this time will be different.
"I know that when it happened last semester, like the community wasn't really happy at the response from the university, and I think the university is definitely taking steps to try to show that they're like with the entire campus," Juliana Looney, an SU junior, said.
"Faculty, students, staff, black, white, brown, everybody has come together to try and reassure each other and put this behind us so that we can build a better stronger community," Wight said.
We were told that turnout was high at the discussion.
Dr. Wight said that one of them had roughly 200 students attend.
At this time, university officials said that there's nothing new that they can discuss about the investigation.