UPDATE: DSP investigating fatal crash in Bridgeville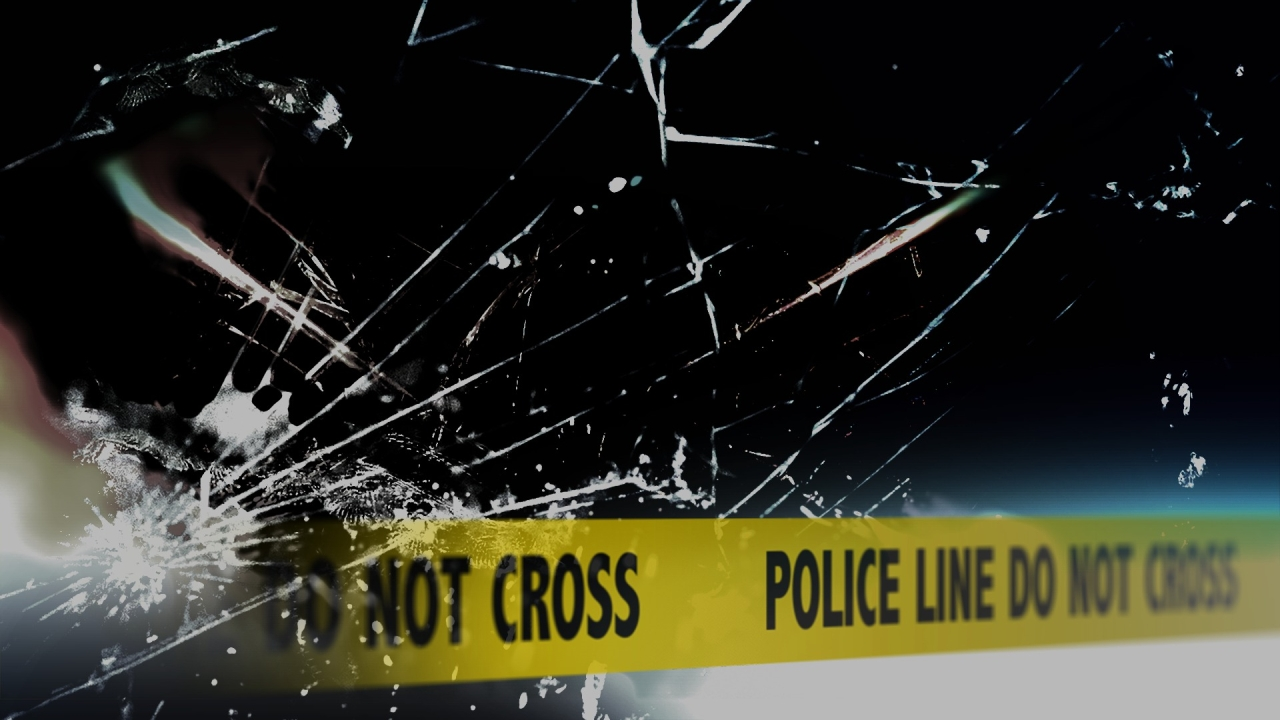 BRIDGEVILLE, Del. – Delaware State Police are actively investigating a crash that claimed the life of a Seaford woman Monday morning.
The incident happened at around 9:30 a.m., at the intersection of Apple Tree Road and Redden Road. We're told a Volkswagen Jetta that was being driven by a 67-year-old Seaford woman, was stopped at the posted stop sign on Apple Tree Road. A Ford Econoline Van, driven by a 62-year-old Elkridge, MD man, was traveling on Redden Road, approaching the intersection. Redden Road is a through-way, meaning traffic is not required to stop.
For unknown reasons, the driver of the Jetta did not remain stopped and entered the intersection, directly into the path of the van. The driver of the van was unable to avoid colliding with the Jetta. The Jetta was forced off of the corner of the intersection as a result of the impact, and the van came to rest with its right side partially resting on top of the Jetta.
Police say the driver of the Jetta was not properly restrained and was taken to the hospital via ambulance, where she was pronounced dead. Her name is being held pending notification of next of kin.
The driver of the van was properly restrained and was taken to the hospital for treatment of minor injuries.
The intersection was closed for approximately three hours while the scene was investigated and cleared. The crash remains under investigation, and anyone with information on the crash is asked to contact Troop 7, Lewes at 302-644-5020.