Ocean City officials to hold 'Save our Sunrise' public hearing regarding wind farms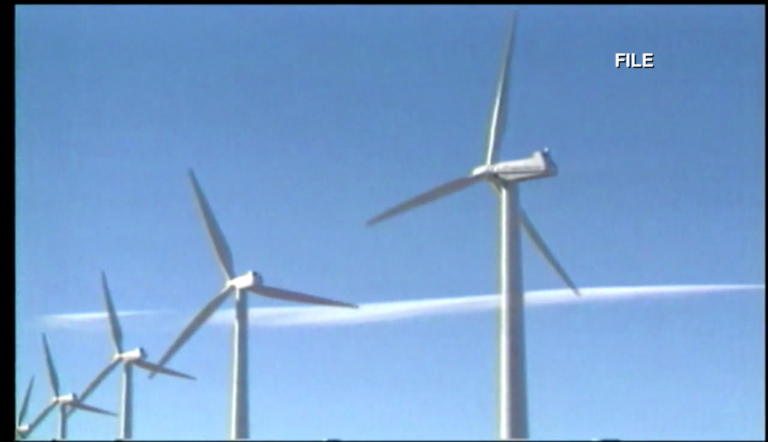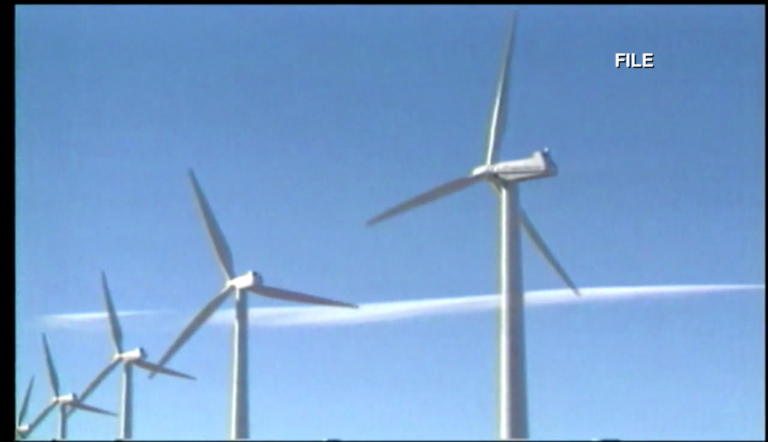 OCEAN CITY, Md. – "We've only got one chance to make this right. Once they're built, they are built," said Ocean City Mayor Rick Meehan.
The Town of Ocean City is once again speaking out voicing their concerns about proposed windfarms that are looking to be built off the town's coastline.
"Our concern all along with these projects has been the change in the scope with these projects with regard to the size of the turbines that are now being proposed and the distance they will be from the shoreline," said Meehan.
Currently, two companies, including US Wind, are seeking permission to install wind turbines as close as 13 miles off of Maryland and Delaware's coastline. But town officials say the most recent proposals for these turbines, including the height which would stand between 600 to 800 ft tall, has the town worried.
"When this project was originally approved they were 6-megawatt turbines, 8-megawatt turbines, now they're 12-megawatt turbines," said Meehan.
Now, the town is looking to hold a public hearing Saturday for the public to come out and voice their ideas or concerns in hopes of getting these turbines moved further offshore. But some residents say they're not bothered by the proposed placement.
"I think it's a good idea. Because it's for the energy and I don't think it's a big deal if they, I don't think you can block the view of the ocean," said Ocean City resident, Cassidy Valenti.
"I think it's a good thing. Clean energy. And you won't be able to see it from the beach," said resident Mark Bosse.
Developer US Wind tells 47 ABC they're required to use bigger turbines to comply with their specific conditions.
"By choosing the best available technology meaning the turbines that are currently on the market, not the ones on the market in 2016, we are complying with the condition that requests us to minimize the use of the impact," said Country Manager for US Wind, Salvo Vitale.
And while they don't negate the positive impacts these wind farms will bring, Ocean City officials say they still want to protect what's most valuable to them.
"We support clean energy, we support the economic benefit, we support the jobs they can bring to the area into the state of Maryland but not at the expense of the viewshed of the town of Ocean City," said Meehan.
The 'Save our Sunrise' public hearing will take place Saturday, at noon at the Roland E. Powell Convention Center. If you are unable to attend, click here for a link to find where you can submit a written comment online.