Maryland's 2020 legislative session kicks off: What to expect for the Eastern Shore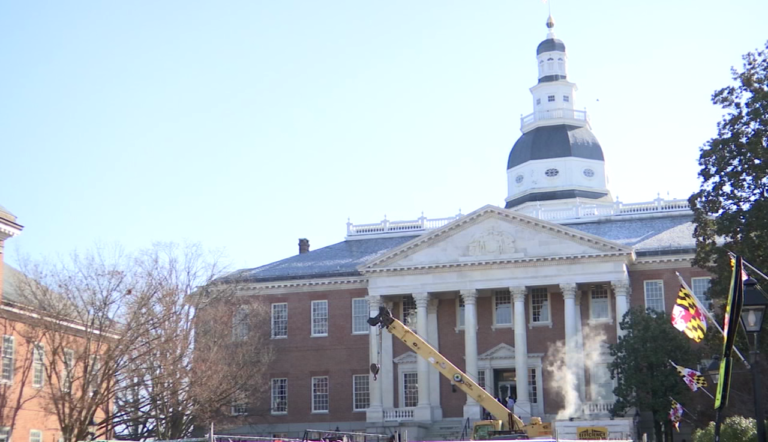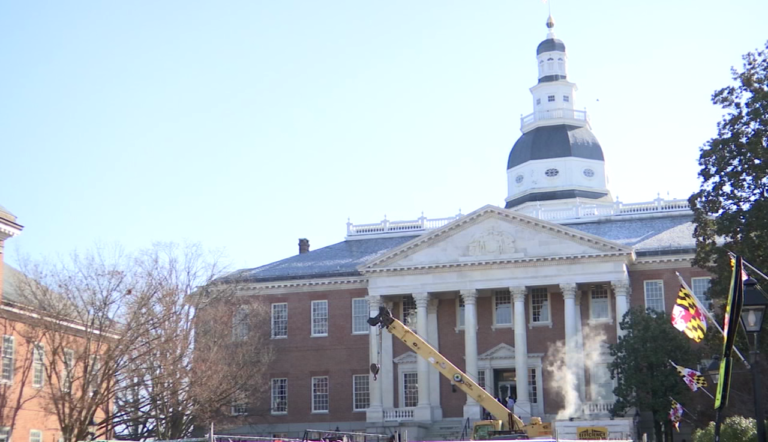 ANNAPOLIS, Md. – Once the clock struck 12, it was back to business for the Maryland General Assembly as they headed into yet another jam-packed legislative session.
"We have a robust session ahead of us. But I also know that we are very optimistic," said Delegate Sheree Sample-Hughes (D-District 37A).
It comes as no surprise that this year all eyes will be on the General Assembly as they attempt to fund the Kirwan Commission's recommendations to improve education throughout the state.
"$4 billion over the next 10 years has got to come from somewhere," said Delegate Charles Otto (R-District 38A).
The question of where this funding will come from is raising some concerns from people on the shore. But it's a challenge local lawmakers are ready to take on.
"I really hope that we can be fiscally responsible when it comes to putting budgets out over the next decade to make sure that we can do it without raising taxes," said Delegate Carl Anderton (R- District 38B).
Speaking of education, the Eastern Shore's very own new speaker pro tem, Delegate Sheree Sample-Hughes, says this year she's focused on bringing improved broadband to the area.
"That bodes well with education, and often times what I've heard in Caroline County is that the parents are around the schoolyard trying to just get the Wi-Fi to do the children's homework," said Sample-Hughes.
Other local lawmakers are hoping they'll have better luck this year with their legislation that failed in the past. Bills that include tax exemptions for aircraft parts and equipment, which legislators say, would have a major impact on the Salisbury Regional Airport.
"I spoke personally with the speaker on this particular bill. I take it very seriously, and it doesn't mean it's going to pass but I'm trying to my best to put this one through to completion," said Delegate Chris Adams (R-District 37B).
And legislation that would add harsher penalties for negligent drivers in Ocean City's special events zone, following a quote dangerous and disruptive unofficial H20i event that happened over the summer.
"There's plenty of video footage. Plenty of, I hate to say evidence. But plenty of support as to why at the additional legislation is needed to include reckless endangerment and many of the other things that lead to the chaos havoc and fear for a lot of the citizens," said Delegate Wayne Hartman (R-District 38C).
Legislators add that they've got a lot of work ahead of them but they're hoping for another successful year. The Maryland General Assembly will now be meeting almost every other day for the next three months, until April 6th.