Latino group pushes efforts to support school district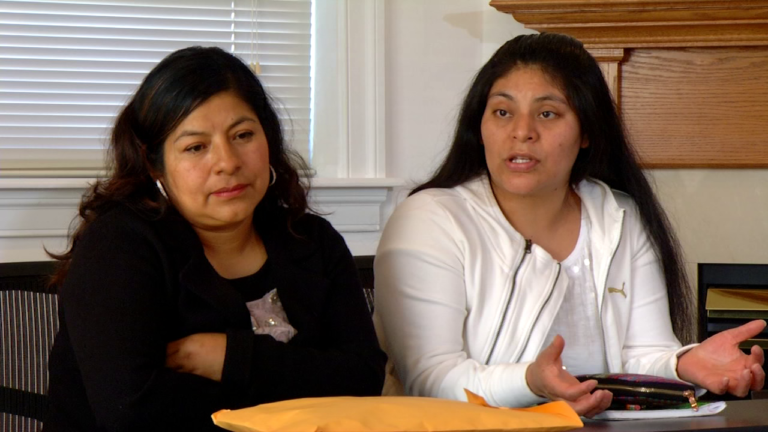 GEORGETOWN, Del. – Parents in the Latino community are stepping up efforts to help the Indian River School District pass its third referendum, one that they hope will address overcrowding problems.
"My son would complain that there were too many students in his class and that he didn't get educated the way he should," said Aracely Garcia.
The big thing right now is the Indian River Referendum now going to a vote for the third time.
School officials have said they need the Latino vote for it to pass, but according to members of the Hispanic Student Parent Mentor Association many in the community have been out of the loop because they are focused on making a living.
"They do not understand the language and because of work, but we have had meetings on Saturdays, so they can have time and say yes we can," said Garcia, president of the Hispanic Student Parent Mentor Association.
And that is why this association is stepping up to try and get them involved so that this referendum can pass.
"We're a growing population," said Rony Baltazar-Lopez, a member of the Hispanic Student Parent Mentor Association.
"We don't have that representation and if we as parents and educators and leaders in the community, if we can do that, I think that's very important and critical," said Baltazar-Lopez.
Members of the group tell us they will host several meetings throughout the coming weeks to help inform parents about the referendum.
They are also hoping that school officials will include more translators at their upcoming informational meetings on the referendum.
For more information about the Hispanic Student Parent Mentor Association, contact Rony Baltazar-Lopez by clicking here.