Investigation underway following dog attack on child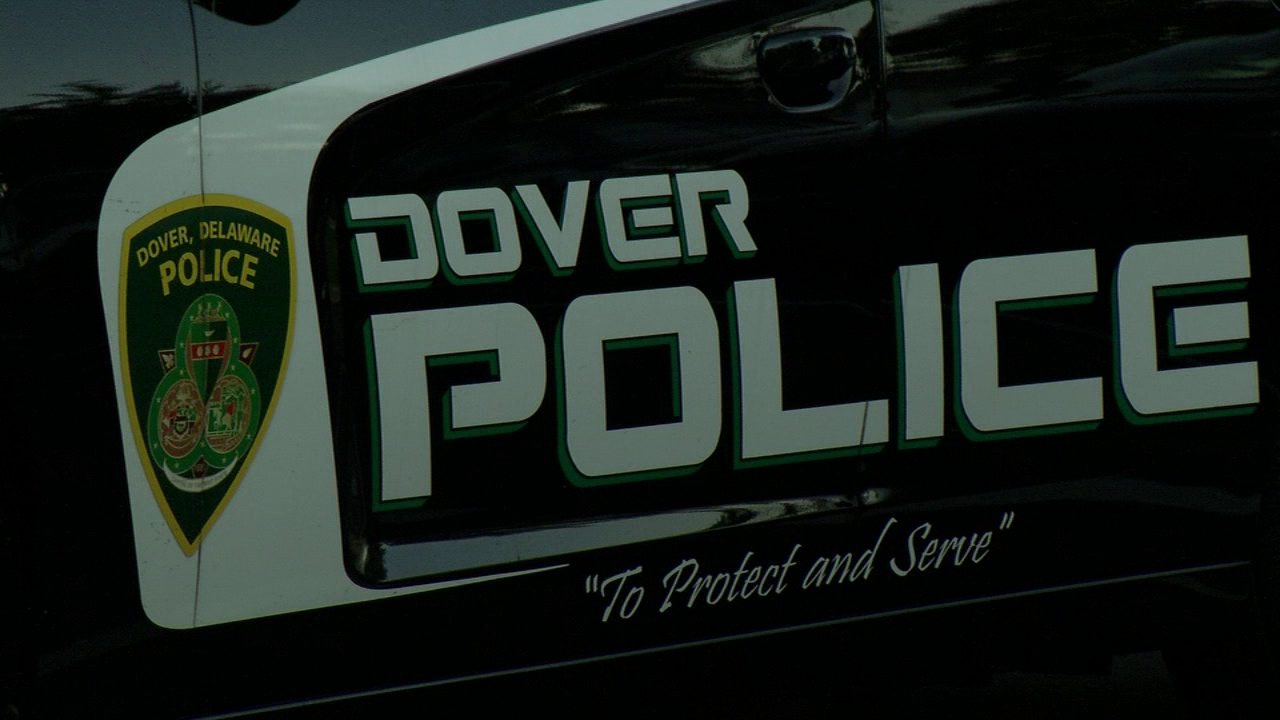 DOVER, Del. – Dover Police responded to a report of a dog attack on a child earlier this afternoon.
According to police, the call came in at around 2:50 p.m., and on arrival officers located a severely injured 12-year-old boy. An officer reportedly fired shots at the dogs due to their continued aggressive behavior, but did not strike them.
Additional officers and Dover Animal Control arrived on scene to help with keeping the victim and medical personnel safe so the child could be removed from the scene and taken to the hospital.
The three dogs remained at large until officers located them and were forced to euthanize them with their service weapons due to their continued aggression.
The child reportedly suffered severe injuries that were determined to not be life-threatening, but the child is being taken to A.I. DuPont Children's Hospital for further treatment due to the severity of his wounds.
Police say the dogs belonged to a family member of the child victim. The incident remains under investigation.