Del. House of Representatives, state Senate employees announce intent to unionize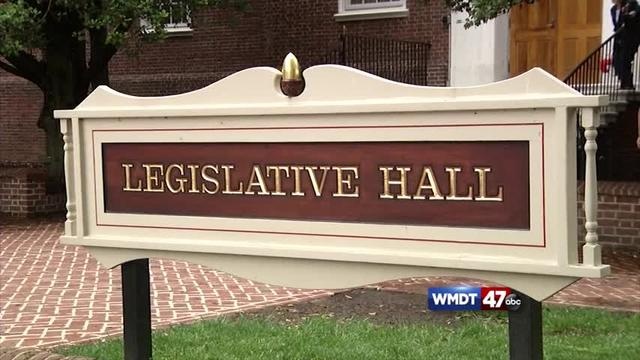 DOVER, Del. – Just hours before the 150th Delaware General Assembly, a majority of the Democratic, Republican, and nonpartisan staff of the Delaware House of Representatives and the state Senate announced their intent to unionize with AFSCME Council 81.
Leaders say this organizing effort comes as a way to cut partisan lines and create "the first fully inclusive state legislative union".
Representative Pete Schwartzkopf says he understands that this move will have to follow the rules of the national labor relations act, but that he has no further comment.
The state House minority leader and the state Senate minority leader say they recognize the right of employees to collectively organize, but just became aware of this move today. They also added that no staff member of the House Republican Caucus or Senate Republican Caucus was previously contacted regarding the possibility of unionization.