Crisfield throttles Washington; Waters and Fontaine Shine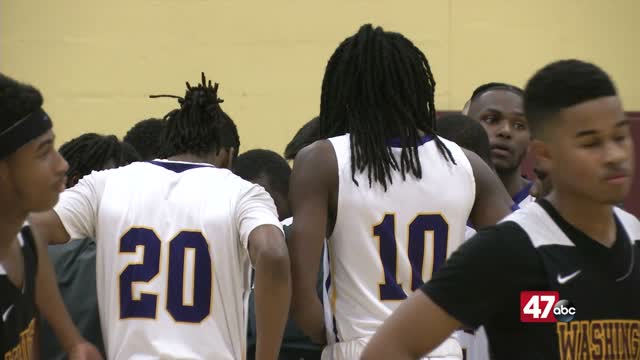 PRINCESS ANNE, Md. – The Crisfield Crabbers showed out on rivalry night, taking down the Washington Jaguars 84-44.
Crisfield wasted no time getting going, relying heavily on defense and three point shooting to jump out to an early double-digit lead. Washington kept pace for the first few minutes, but couldn't navigate the Crisfield press defense.
Christian Waters and Cortrey Fontaine both had solid performances for the Crabbers in the win. Crisfield ran up to hefty lead toward the end of the third, resulting in the starters sitting out the fourth quarter.