At least 80 employees to be impacted by Macy's closure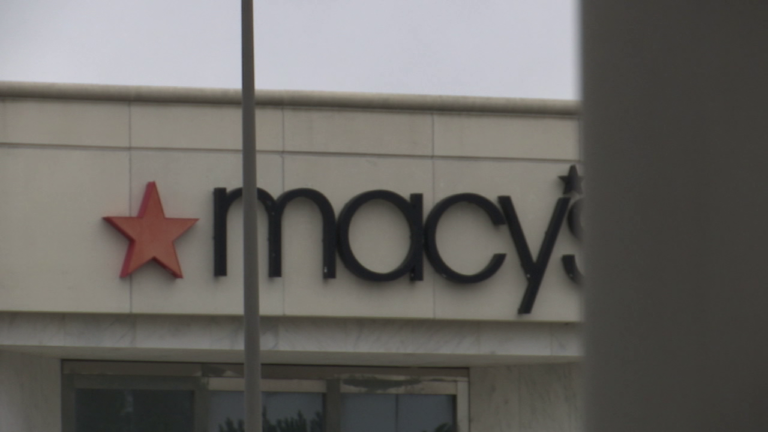 SALISBURY, Md. – After almost 30 years in the area, Macy's will be leaving Salisbury putting at least 80 people out of their jobs.
On Tuesday, 47ABC spoke with Wicomico County Executive Bob Culver about what this means for the economy in the area.
He says although he believes the closure will have some negative impact on the region, he is hopeful that another retail will fill in the void sooner rather than later. Something he says has happened in the past.
"I remember when Hecht Company closed down at the old Salisbury mall and that was going to be the end of all of our malls, and it didn't," said Culver.
"Somebody came in and Macy's filled in and other have companies filled in and Boscov's came to Salisbury when we opened the new Centre at Salisbury," said Culver, "That's a wonderful story and we'll survive."
County Executive Bob Culver says he has spoken with Brookfield Properites, owners of the Centre at Salisbury and they are working to make sure employees find assistance as they transition out of Macy's.