Parkside drops to Arcadia in Governors Challenge debut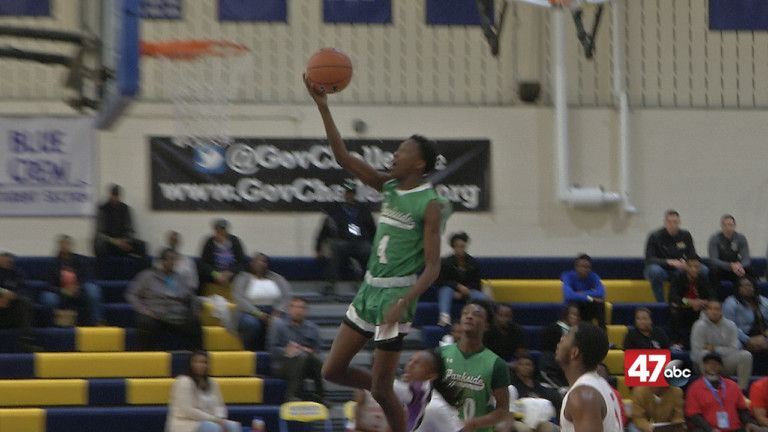 SALISBURY, Md.- In their first game of the tournament, Parkside fell to Arcadia 76-69.
After leading 19-8 after the first quarter, Parkside surrendered a lead midway through the second quarter after Arcadia's William Scarborough, Lethon Williams, and Kamron Downing dominated behind the arc. The trio went 7-14 from three in the game. The Rams would take a 33-30 lead into the break. Jarrin Mitchell led the Rams with a half high 12 points and Lethon Williams had a team high 11 for the Firebirds.
In the second half, the boys from Virginia took over. They carried a six point lead into the fourth quarter, their largest of the game and went on to take it 65-46 over Parkside to advance to the bracket championship with the 76-69 win.
Check out the final box score: