DNREC, Mountaire sign agreement to resolve violations at poultry processing facilities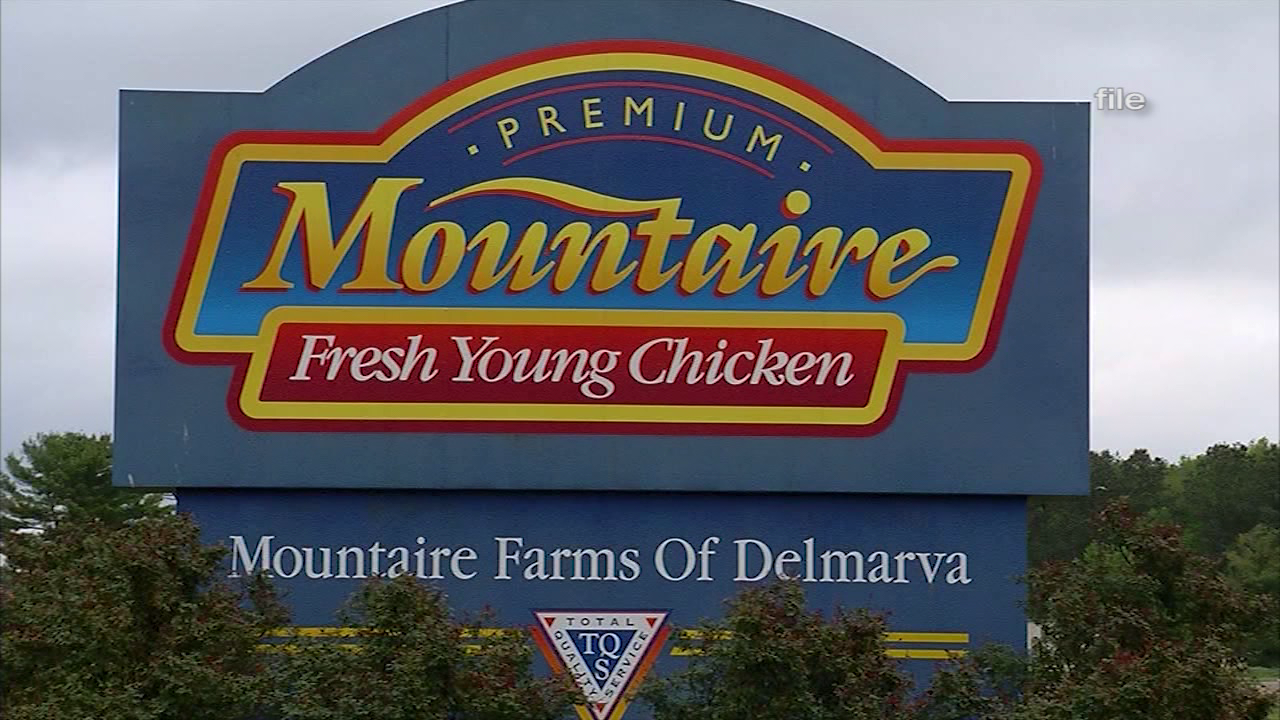 DOVER, Del. – On Friday, the Department of Natural Resources and Environmental Control signed an agreement with Mountaire Farms to resolve violations at Mountaire's Selbyville and Millsboro processing facilities.
The original complaint dates back to 2017, and DNREC first took action against Mountaire in June 2018.
As part of the agreement, Mountaire will be required to mitigate damage to the environment through short term and long term corrective measures, including making long-term system upgrades to the plant, to include relocating Mountaire's production wells within the spray fields in order to establish a pump and treat system.
Mountaire will also be required to offer nearby residents options for an alternative water supply, including an option for a whole-house filtration system. Mountaire will have to pay an administrative civil penalty of $600,000 for violations of its spray and land application permits, and to reimburse the Department $25,000 for expenses incurred during the Department's investigation.
The company has agreed to pay $230,000 in administrative costs, although up to have of that fine can be offset by Mountaire performing a wetlands restoration and enhancement project on either the Indian River Bay and Swan Creek.