Bridgeville man to spend life in prison for 2018 fatal shooting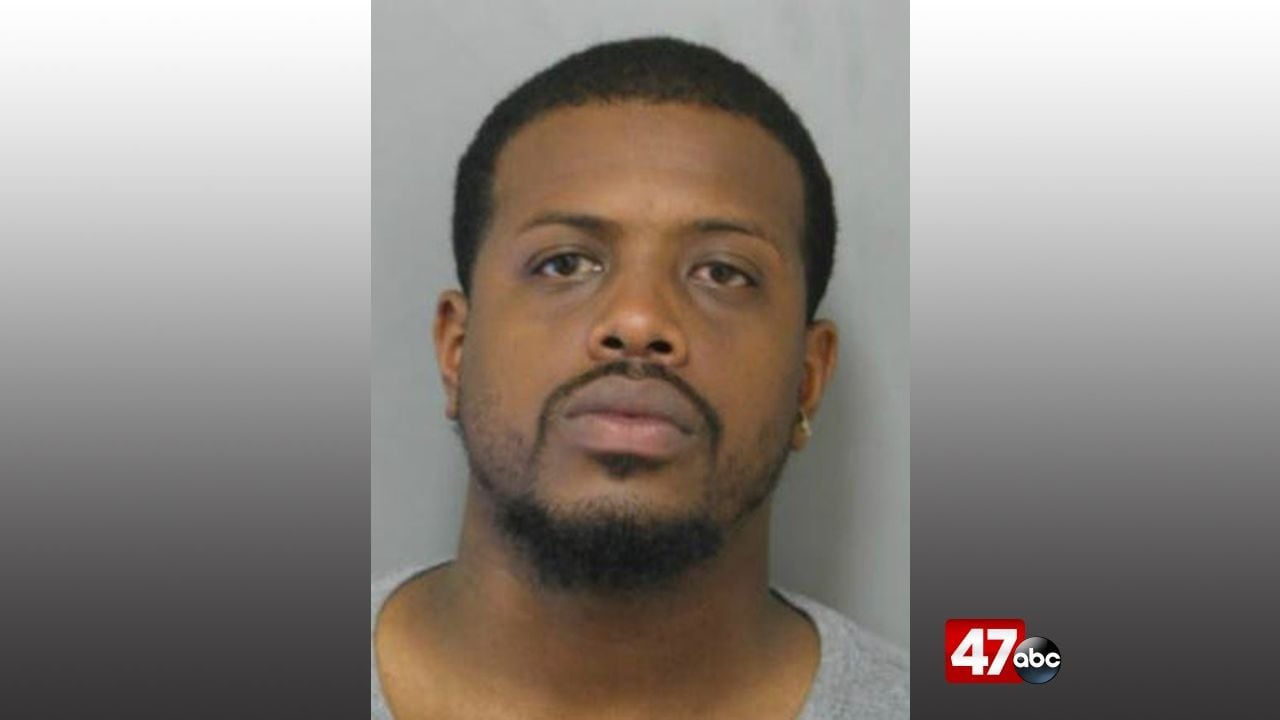 BRIDGEVILLE, Del. – A Bridgeville man who fatally shot a man in May 2018 has will spend the of his life in prison.
Mcarthur Risper Jr. was convicted of first degree murder, first degree conspiracy, and possession of a firearm during the commission of a felony, by a Sussex County Superior Court jury.
In May 2018, 41-year-old Corey Bailey of Bridgeville was standing with a friend in the 21000 block of Mill Park Drive when Risper got out of a car and shot him.
Risper will be formally sentenced in January.
Our original story on the incident can be found here.