UPDATE: Bridgeville Shots Fired Now Homicide Investigation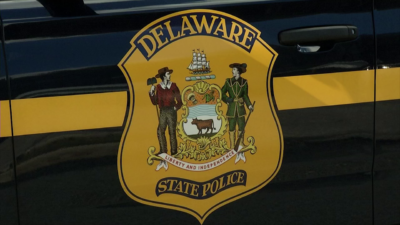 BRIDGEVILLE, DE – Delaware State Police are releasing new information from a shots fired investigation that started the morning of Nov. 27.
At 11:22 A.M. troopers responded to  the 11000 block of Evans Drive, Bridgeville, DE where they found a 45-year-old male unresponsive in a blue Honda Civic. Police say the vehicle was in a  lightly wooded area just off of the roadway.
The unnamed male sustained multiple gunshot wounds.
Police have not released suspect information.
This investigation is ongoing and anyone with any information is asked to call Detective J. King at 302-741-2821.