Lewes man injured, hit by pick-up truck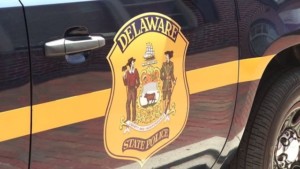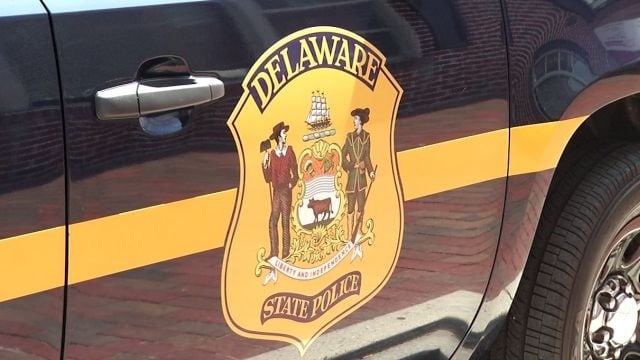 LEWES, Del. – Police say a 65-year-old man was seriously injured after a truck hit him while he was walking near a road, Saturday night in Lewes.
According to investigators, the accident happened at 9:06 p.m. on Camp Arrowhead Road just north of Waterview Road. A 22-year-old was driving a 2002 Dodge Ram truck when he turned onto a road near a wooded area and hit the pedestrian who was on the edge of the road. Police believe the pedestrian either stumbled or fell into the right side of the truck and hit the right side mirror.
The driver was wearing a seat belt and not injured. The pedestrian was taken to Christiana Hospital where he was admitted with non-life threatening injuries. Both the driver and pedestrian are from Lewes.
Camp Arrowhead Road in the area of Waterview Road was closed for about three hours while the crash was investigated and cleared.
The crash continues to remain under investigation by the Delaware State Police Collision Reconstruction Unit.