Indian River School District reaches agreement in civil rights suit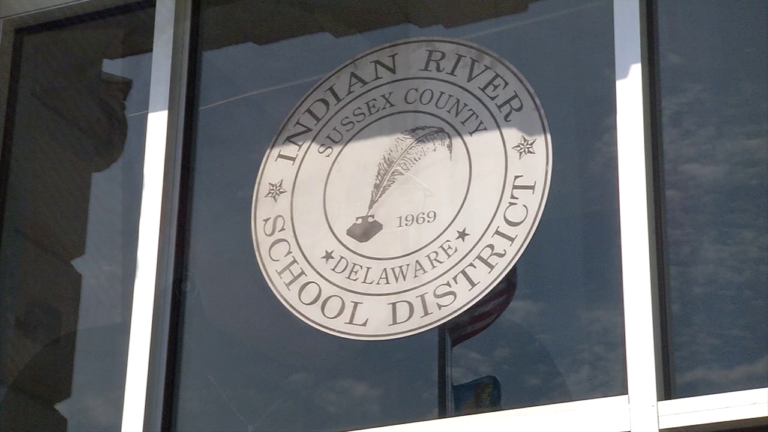 SELBYVILLE, Del. – The battle against what was alleged to be unlawful discrimination at the Indian River School District is finally settled.
"Nobody is guilty of anything wrong," said the Indian River School District Superintendent Mark Steele.
"There's no wrongdoing," said Steele.
On November 6th, a consent order was reached two years after community activists filed a federal lawsuit claiming the school district placed African American students at the George Washington Carver Academy in disproportionate numbers.
Despite the order, school leaders refute the claims.
"Nobody was put in Carver as a dumping ground to just put kids there to get them out of the way," said Steele.
Activists say otherwise adding that the district's practices deprived special education students opportunities based on race.
"The ones that came to us and that we know about, weren't trained to be successful in society," said Elva D. Allen, a community activist.
Those two differing opinions are likely why a resolution was reached that appears to be good for both sides.
"It was a win-win for the district when we looked at it," said Steele.
On Tuesday, we learned that the school district will close the Carver Academy Program and an appointed Special Master will supervise the school district to ensure that they follow through, meet state requirements, add additional opportunities for special education students and more.
District students enrolled in the Carver Academy Program will be transitioned to their home school.
According to the settlement, the District may use certain classroom areas as placement option.
"I just hope that they will be able to look, we had a problem, let's get with it and begin to cure it, yes," said Claudia Waters, one of the plaintiffs.
Superintendent Mark Steele says they had already made progress to improve the program and that new state grant money helped make it possible.
"So, we can provide those supports, mental health supports now in the school buildings," said Steele, "We used to, we couldn't do that."
There will also be an increase in career and technical opportunities for these students as a result of the settlement.
The school district will also form a Community Advisory Board that will push to make these new changes a reality. There will also be more social media engagement to address special education issues, among other things.
The District will continue to use the building housing the Carver Academy Program after it is discontinued for things like a food pantry, adult education, a thrift shop and more.