NOAA Releases 2019-2020 Winter Outlook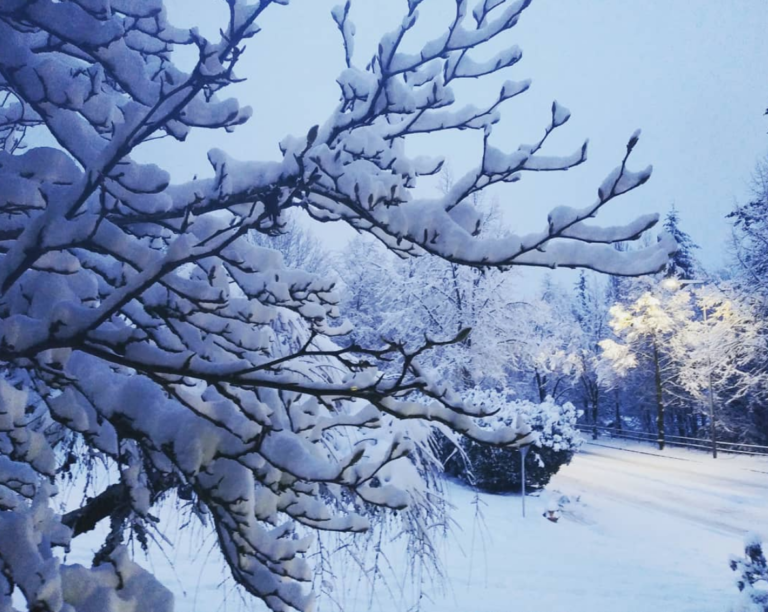 The National Oceanic Atmospheric Administration (NOAA) released its winter outlook today for the upcoming season.
The Climate Prediction Center, which is part of NOAA, issues a winter forecast each year in October. This year their forecasting a warmer than normal winter for much of the United States. No part of the country is expected to see below average temperatures, according to NOAA.
The El Nino Southern Oscillation (ENSO) plays a big role in determining the kind of weather that occurs in the winter. This year, meteorologists at NOAA are expecting an ENSO neutral winter, which means there won't be much of an El Nino or La Nina present. The lack of El Nino and La Nina makes it more difficult to determine the upcoming winter forecast.
"Without either El Nino or La Nina conditions, short-term climate patterns like the Arctic Oscillation will drive winter weather and could result in large swings in temperature and precipitation," said Mike Halpert, deputy director of NOAA's Climate Prediction Center. The Arctic Oscillation (AO) usually plays a role in determining how many arctic intrutions our area will have, but it's predictability is usually limited to a couple of weeks.
There are other factors that will have to be looked at as well as we approach winter, such as the Madden-Julian Oscillation (MJO), which can help determine how wet or dry the area will be during the winter. That oscillation can usually be predicted several weeks in advance. For this winter, NOAA is expecting northern parts of Delmarva to be wetter than normal, while southern areas will have an equal chance of above normal precip and below normal precip. They are also expecting the drought to improve across our area as we head into the winter season.
So overall, a warmer than normal winter is expected across Delmarva, with above normal precipitation for parts of the area. But that doesn't mean we won't see any snow. So how much snow will we see? Well, NOAA never issues a snow forecast, they just issue a temperature and precipitation forecast. They will also update their winter forecast if need be on November 21st. The 47 ABC Storm Team will issue their detailed winter forecast in early November, and it will include a snow forecast, and it may or may not necessarily agree with NOAA. Be sure to stay tuned for that.