Defendant in Eden puppy mill case pleads guilty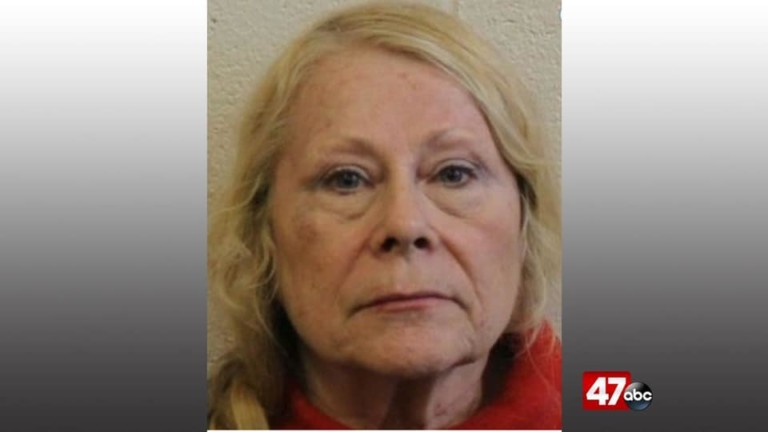 WICOMICO Co., Md. – On Monday morning, one of the defendants in the Eden puppy mill case pleaded guilty to 26 charges of animal cruelty as part of a plea deal.
Lt. Tim Robinson with the Wicomico County Sheriff's Office said, "I am glad that it's finally over."
70-year-old Susan Murphy had been charged with almost 100 counts of animal cruelty after police found over 300 dogs living in deplorable conditions at her home in Eden back in 2016.
Lt. Robinson said, "Almost all of them, their fur was matted with feces and they all required some level of care."
Murphy was sentenced to nearly 60 days in jail, 10 months of at-home detention and three years of supervised probation.
As part of Murphy's at-home detention, she will be allowed to leave so she can see a counselor and buy herself food.
As for her supervised probation, Murphy has to forfeit all of her animals except for her chickens, parrots and two 11-year-old cats so long as Murphy can prove those cats cannot give birth. Animal control will also be able to make unannounced visits to her home to check up on her.
Lt. Robinson said, "We're glad that she is going to serve a period of active incarceration."
Many feel that the punishment in this case doesn't match the crime, calling the 60 days in jail a joke, but the judge feels the sentence is fitting considering the state of Murphy's physical and mental health.
Lt. Robinson said, "60 days is nothing for somebody to sneeze at for somebody in her situation."
Lt. Robinson was one of the officers who responded to Murphy's home back in 2016. He ended up adopting one of the dogs and named him Roger.
"He is doing remarkable. I cannot even begin to describe the transformation that he has undergone in three years," Lt. Robinson said.
Sadly, not all dogs have been so fortunate. Many passed away due to medical issues sustained during their time at Murphy's home…but Murphy wasn't the only one who police say caused these dogs harm. Her husband was charged too, but he suffered a stroke and has been unable to stand trial as a result and likely never will.
For those who have rescued dogs from the Eden puppy mill, there is a Facebook group you can join. It is called: Eden Maryland / Cooper Road Pom Parents