Town to discuss additional housing, switch in energy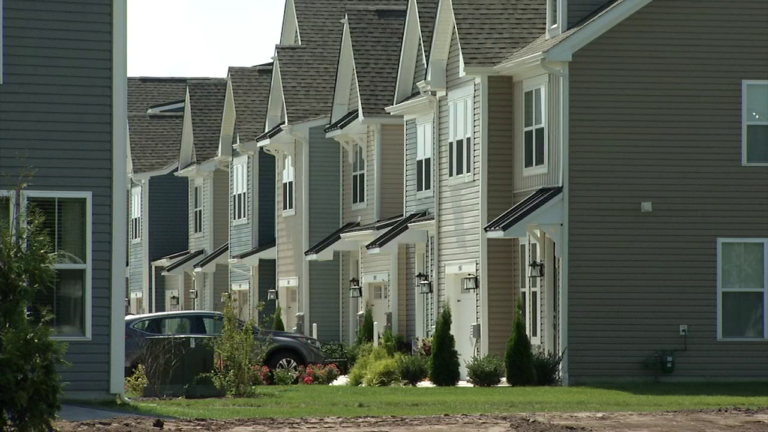 MILLVILLE, Del. – The town of Millville has a meeting scheduled for Tuesday night where they will discuss two issues. Both of which have to do with the upcoming competition of the new nearby Beebe hospital.
The town is looking into getting natural gas lines to the new hospital, but they could also extend that natural gas into town. We're told that would save on expenses compared to the propane that the town currently uses.
The other issue is the Millville by the Sea Subdivision Site Plan across from the hospital that is currently listed as a commercial zone, but they hope to change it to mixed use to add a house in the area for those incoming jobs.
"It's going to be affordability for the secretaries and the technicians and the nurses and everything across the street. They have to have a place to stay. And I think they're going to like it, it's going to be like a town center type thing, and all the younger people really like that," said Millville councilman Peter Mitchel.
That meeting takes place Tuesday night at 7 PM, and will include a public comment period.