Study: Starting school after Labor Day adds to economy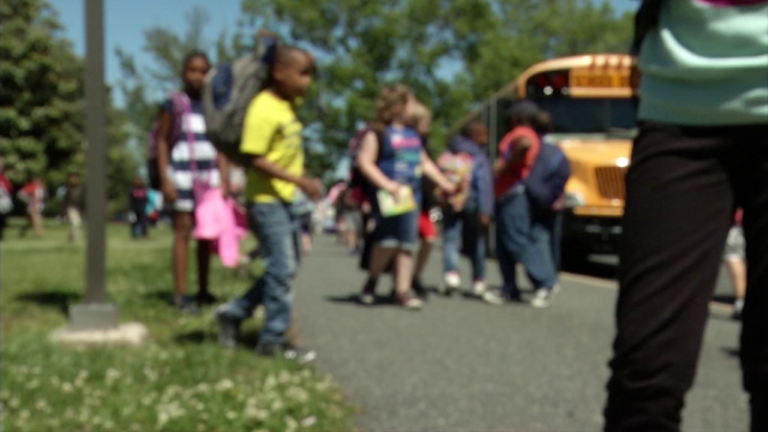 OCEAN CITY, Md. – Forcing school to start after Labor Day had a huge and positive effect on the state's economy, according to a new report.
The report, which was named The Economic, Employment and Fiscal Impacts of Added Summer Vacation Days Attributable to Post-Labor Day Opening of Maryland's Public K-12 Schools found that the state got a total net economic boost of about 115 million dollars over a period of around 12 days.
According to the analysis completed by the Businesses Economic and Community Outreach Network otherwise known as BEACON at Salisbury University, additional wages earned by workers fell somewhere between around 3 million and 6 million dollars during the final days of summer.
Also, local and state government revenues increased by about 8 to 16 million.
All of those are of course good numbers, and it means that Governor Larry Hogan's 2016 Executive Order was a good for the Eastern Shore.
"Now that schools are going back after Labor Day, it extends the shoulder seasons even more and gives us more of a summer time to bring kids in because just because April 20th for April 25th hits, doesn't mean the sun stops shining and the beaches close up," said Steve Pappas, owner of the Original Green Turtle.
The positive impact likely will not be seen next year.
Back in March, Maryland legislators largely from across the bridge passed a law that will give school districts the ability to start before Labor Day.
The governor has criticized the legislation which he says "unravels years of bipartisan work and studies."