DE man facing manslaughter charges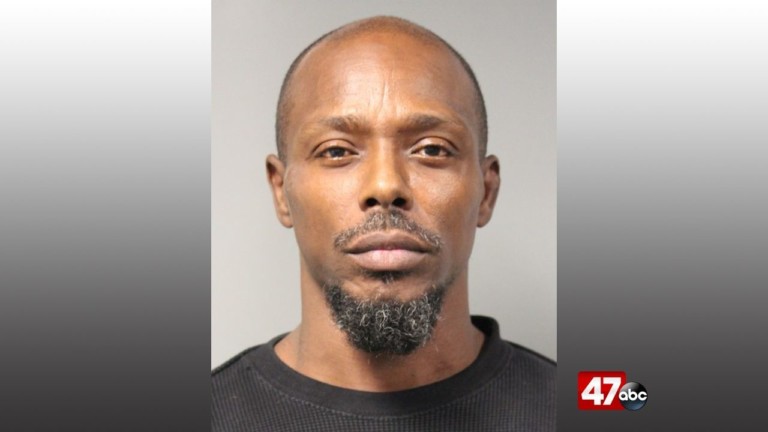 DOVER, Del. – A Dover man is behind bars in connection to the death of 39-year-old Gerard Landry.
On Friday, September 6th 47-year-old Dover resident Keith Landry was arrested in Hartly by the Dover Police Department and the U.S. Marshals First State Fugitive Task Force.  Police say Landry was developed as a suspect during their investigation into the August 20th assault that resulted in the death of Gerard Landry on August 25th.
The 47-year-old was taken into custody without incident and committed to Sussex Correctional Institution on $50,000 cash bond on the charges of manslaughter and possession of a deadly weapon during the commission of a felony.