Investigation into homicide underway in Dover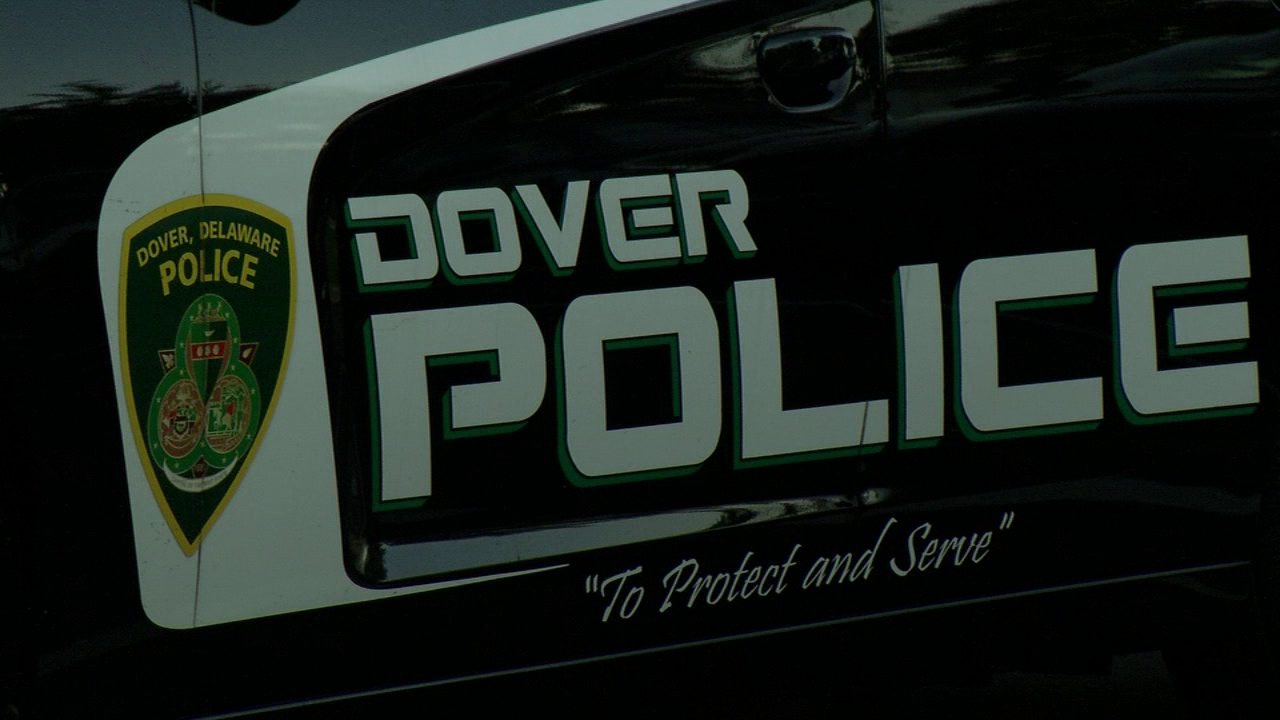 DOVER, Del. – Dover Police are investigating after a man's recent death was ruled a homicide.
According to police, shortly before 8 p.m. on August 20th, officers were called to the unit block of Ann Avenue for a reported argument and possible emergency medical situation. On arrival, officers found 39-year-old Gerard Landry with a severe head injury.
Landry was taken to Kent General Hospital, where he died as a result of his injury on August 25th. It was not known what caused Landry's head injury while he was hospitalized, and he could not communicate with investigators or medical personnel as a result.
An autopsy has revealed that his head injury was caused by another person.
This investigation is ongoing, and anyone who may have information should contact Dover Police at 302-736-7130 or Delaware Crime Stoppers at 1-800-TIP-3333.