UMES Pharmacy department secures grant to help Somerset County high school students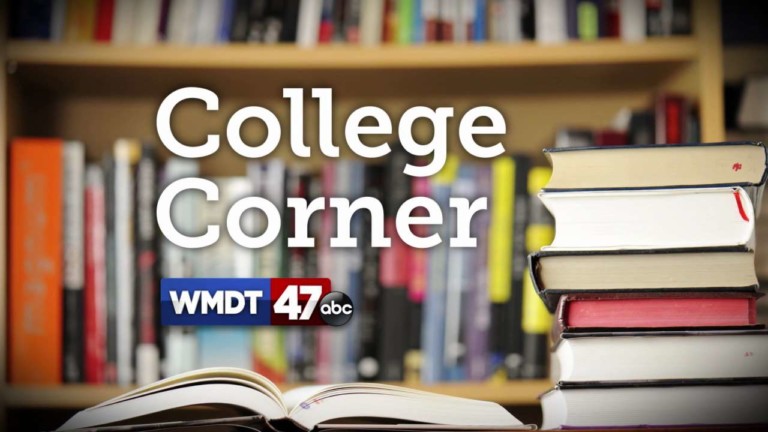 PRINCESS ANNE, Md. — Here on Good Morning Delmarva we had another edition of College Corner featuring the prestigious University of Maryland Eastern Shore. Our very own Erica Murphy was joined on the desk by Dr. Adel Karara and Dr. Anjan Nan who were here to represent for the pharmacy department at the university. In recent news, the two of them were able to secure a $1.3 million grant from the National Institutes of Health.
Dr. Karara told us the money will be used over the next five years in a unique partnership with Somerset County public schools to provide local high school students with hands-on experience in biomedical training and the field of drug research.
Dr. Anjan also added that the goal of the program is to give participants a glimpse of what it takes to be a scientist by fostering critical thinking skills.  The pharmacy department hopes the experience will motivate high school students to consider pursuing science as a career.
Dr. Karara and Dr. Nan envision their program exposing students – especially minority and under-served students – to training that can be integrated with biomedical instruction at their high schools. All in all, Dr. Karara and Dr. Nan hope to attract attention to biomedical/pharmaceutical sciences programs like those offered at UMES while improving participants' chances for gaining college admission to pursue degrees in pharmacy and biomedical programs.
The team is currently working on a website specifically for the new program but, until then, for more information you can visit the university's website at www.umes.edu/pharmacy/.