Thousands of dollars worth of drugs intercepted at ECI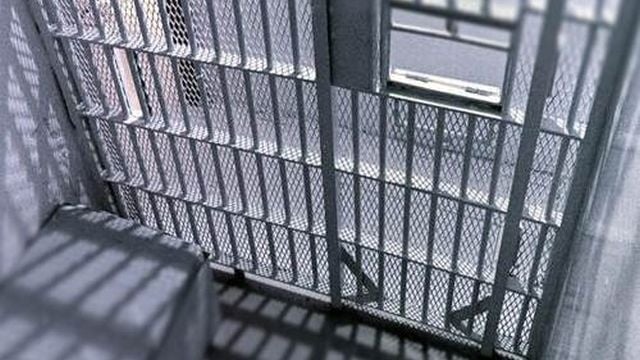 WESTOVER, Md. – A Maryland woman is facing a charge after correctional officers at Eastern Correctional Institution arrested her for attempting to smuggle the narcotic suboxone into the state's largest prison.
According to the report, on Sunday, July 28th at about 12:35 P.M., 22-year-old Tania Ramirez of Riverdale, Maryland was seen tossing containers over the visiting room wall in the western compound of the Westover facility by a visiting room officer. The officer then retrieved the containers and called for the department's drug sniffing K-9 unit, who alerted on the packages, leading to the discovery of 353 orange colored strips of suboxone.
Ramirez was allegedly providing the narcotics to an inmate serving 20 years for second-degree murder. Officials say that inmate could have sold each strip of suboxone, which are about $3 when prescribed by a doctor, for up to $1,000 inside of the prison, putting the value of the narcotics recovered at over $35,000.
Charges are still pending for the inmate attempting to receive the suboxone while Ramirez is being charged with possession with intent to deliver drugs into a state correctional facility. She was released on her own recognizance.