Rep. Harris Introduces Bipartisan Bill to Research Marijuana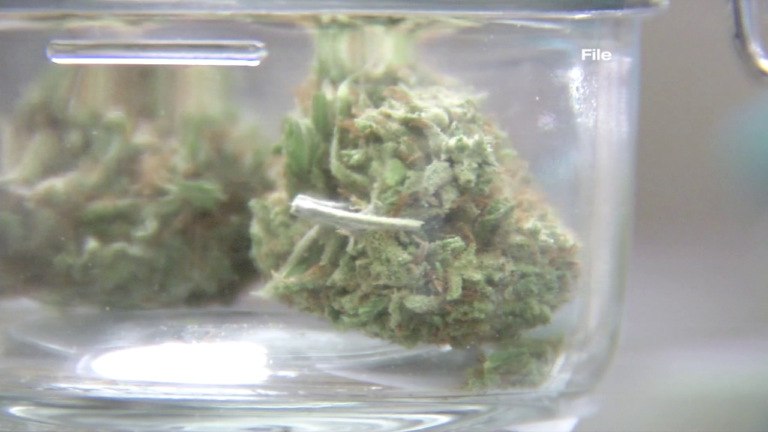 Salisbury, Md.-Republican congressman Andy Harris along with 5 other lawmakers introduced the Medical Marijuana Research Act of 2019 on Wednesday to remove obstacles that discourage researchers from acting.
The legislation would amend the Controlled Substances Act to establish a new, separate registration process to facilitate research with marijuana for medical purposes.
One business owner told 47 ABC that this bill should pass because of how much it would benefit people who are suffering.
"It's really important for us to get this research so we can better treat patients, Anthony Darby, CEO of Peninsula Alternative Medicine said. "Right now we're forced to use a lot of anecdotal data, a lot of patient data, peer data, if we had true double blind testing, when a child came in with epilepsy we'd have a much better chance of addressing that epilepsy on the first try."
Once approved, the bill will make it easier for researchers to get the cannabis they need for their studies.
It also allows for the private manufacturing and distribution of cannabis solely for research purposes.
But as of now, the only marijuana that can be used in research comes from the University of Mississippi.