Discover Delmarva: Cecile Long Steele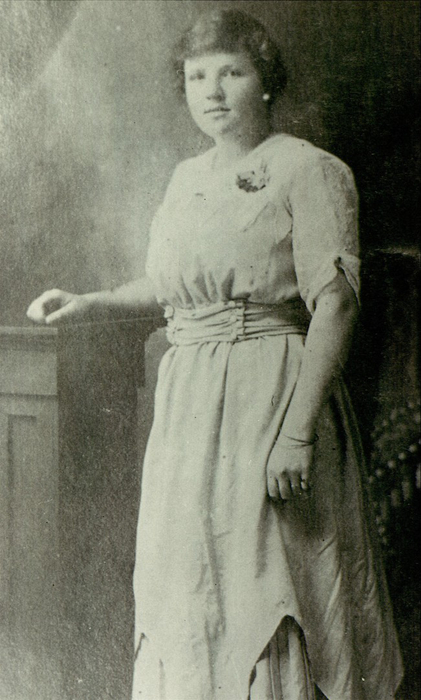 It was a mistake and some out-of the box thinking almost 100 years ago that totally changed what we eat today.
"She was trying to replenish her supply of chickens and so she ordered 50 from a local hatchery," says former president of the Ocean View Historical Society, Richard Nippes.
The hatchery actually sent 500 chicks to Cecile Long Steele.
Steele was a wife and mom running a farm.
"She had a big heart and she knew if she tried to send them back, they would die. So at that point she decided that I'm going to see how many of these are going to live," says Nippes.
It was a decision that would set off a chain of events leading to the establishment of a multi-million dollar industry.
"Almost everybody here was a subsistence farmer. Almost everybody had chickens, but basically for egg production," recounts Nippes.
People back in the 20s were eating mostly pork and beef, not chickens.
However, Cecile had a mind to change that.
Historians say she kept the chicks in a piano box until her husband could build her what is now known as the first commercial chicken house.
When the birds made weight, she took them to a large city to sell.
"She knew that in the cities had different religious beliefs and diet restrictions and they actually did eat chicken. She knew if she could get them to Philadelphia there would be a market for them," says anthropologist, Kimberly Grimes.
Cecile sold her chickens in the big city for $0.62 a pound, which was pretty expensive for the time.
Her innovative business model was an inspiration for others in Sussex County.
Today, many people make a living raising chickens and its all because of Cecile Long Steele from a little town called Ocean View.