This Week is Hurricane Preparedness Week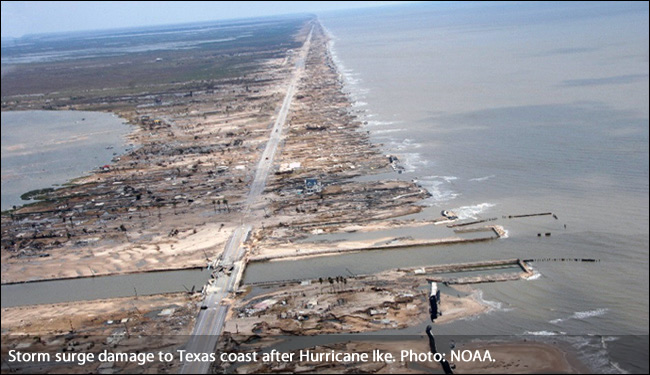 The week of May 5th-11th is Hurricane Preparedness Week. One week out of the year is dedicated to preparing the general public for the upcoming hurricane season.
Hurricane season in June 1st – November 30th, but now is the time to review your emergency plans to make sure you're prepared. Delmarva is especially prone to hurricanes due to its closeness to the shore and its surrounding waters. Below is a list of important preparedness tips to help you before the season begins.
While some of these tips can be done days before a storms hits, most of them can be done now before the season begins. The National Weather Service has a great website with detailed information on how to prepare for a storm, what to do before, during, and after a storm, plus other educational pieces of information that can safe your life. Examples include the difference between a hurricane watch and a hurricane warning, how a hurricane is classified, the deadliest and most dangerous part of the storm, and information on how storm surge is the leading cause of deaths for tropical systems. Here is the link to that website: https://www.weather.gov/safety/hurricane
The official hurricane outlook for the 2019 season won't be issued until mid to late May, but NOAA did already release the names for the upcoming hurricane season. They are listed below.
Be sure to stay tuned for the hurricane outlook because that will be a guide on what kind of season to expect. But no matter what that outlook says, we should always be prepared, because it only takes one storm to make it a bad hurricane season.