State police investigate fatal car accident in Snow Hill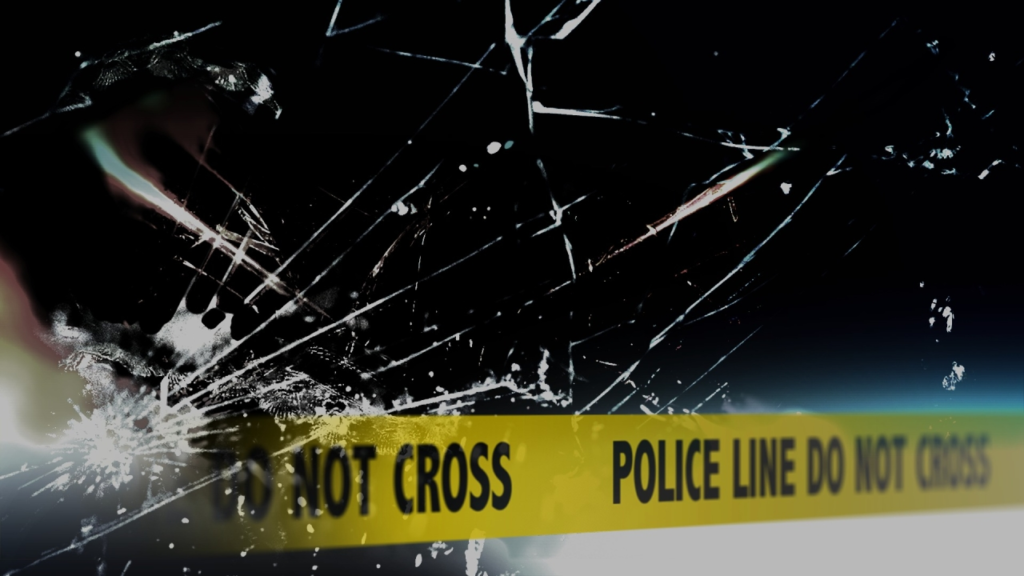 SNOW HILL, Md. – A 66 year old from Pocomoke died in a two-car collision in Snow Hill Friday afternoon.
According to Maryland State Police, the incident happened around 5:20 PM in the area of US Route 113 and Timmons Road in Snow Hill.
Maryland State Police say driver Charlotte Sophia Teter was driving northbound on US Route 113 when she was hit by 18-year-old Chance Michael Potts. Potts was reportedly driving southbound and had crossed over the center line.
66-year-old Teter was pronounced dead at the scene, according to police.
Both north and southbound Route 113 was closed in the area of the crash scene for about three hours.
Maryland State Police are still investigating this crash.