IRSD Referendum Fails by less than 70 votes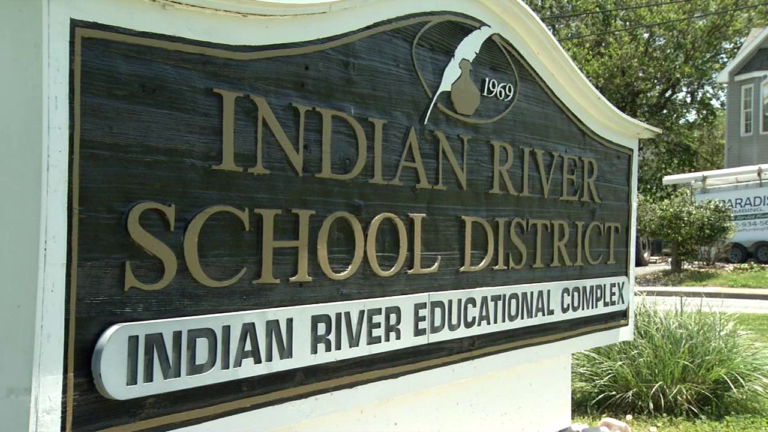 DELAWARE – The Indian River School District's most recent attempt to solve their overcrowding issue fell short Tuesday. Voters shot down the district's most recent referendum by a narrow margin of 4,643 to 4,578.
The referendum would have greenlighted funds to be used to build a new Sussex Central High School,  an eight-classroom addition at Indian River High School and a four-classroom addition at Selbyville Middle School.
Superintendent Mark Steele released a statement shortly after the vote calling the failed attempt a "serious blow to the Indian River School District."
Steele went on to say that the district is facing an anticipated enrollment growth of more than 1,700 students in the next six years and there is no guarantee the State of Delaware will approve funding for these construction projects in the future.
With the referendum failing Steele also said the district will have no choice but to utilize portable to address the overcrowding issues. He also said the cost of the portables will likely call for a current expense referendum sooner than expected.
This marks the second time this year that voters have struck down the district's plan. A similar referendum failed back in February of 2019.