Delmarva AG's now part of pharmaceutical lawsuit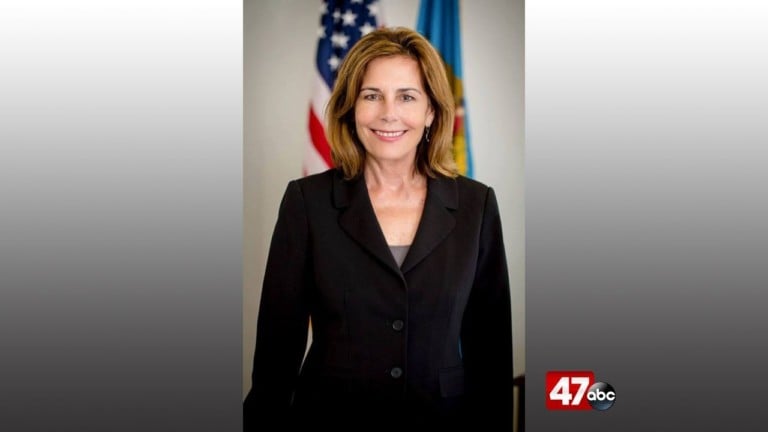 Dover, Del. –
State Attorney General Kathy Jennings has joined 42 other states and Puerto Rico in a lawsuit against 20 different pharmaceutical companies.
The group alleges that there was a broad conspiracy to artificially inflate and manipulate prices, reduce competition, and unreasonably restrain trade for more than 100 different generic drugs.
The lawsuit also names 15 individual senior executives at the heart of the conspiracy who were responsible for sales, marketing, pricing and operations.
The drugs at issue account for billions of dollars of sales in the United States and the alleged schemes increased prices affecting the health insurance market, among others.
In some instances, the coordinated price increases were over one thousand percent.
The lawsuit seeks damages, civil penalties and actions by the court to restore competition to the generic drug market.
Maryland, Virginia and Pennsylvania are also part of the lawsuit.