Two children injured in car accident, man charged with DUI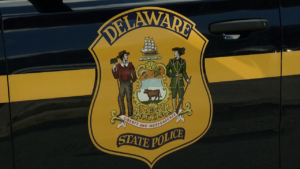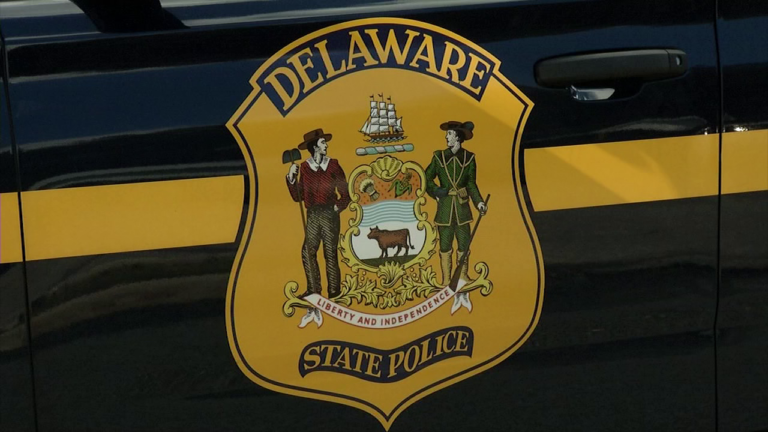 GEORGETOWN, Del. – Delaware State Police say a man faces eight charges after he reportedly caused a car accident, Saturday night.
According to police, Ryan Loughman was driving a truck southbound on U.S. 113, in the area of Deer Forest Road in Georgetown, just after 7 p.m. The 29-year old Massachusetts man reportedly hit the back of an Ellendale man's SUV, that was stopped at a red light.
The 26-year old victim's car overturned on its left side in the median. The victim was treated at a hospital for minor injuries. Unfortunately, a 6-year old passenger in his SUV was brought to A.I. DuPont Hospital for Children with serious injuries.
Police say Loughman was under the influence of drugs at the time of the crash and was not injured. But a 7-year old passenger in his truck was treated at an area hospital for minor injuries.
Loughman was transported to Troop 5 where he was charged with the following:
Vehicular Assault 1st Degree
Vehicular Assault 3rd Degree (2 counts)
DUI (drugs)
Endangering the Welfare of a Child while DUI
Following Too Closely
No Proof of Insurance
No Proof of Registration
Loughman was arraigned in Justice of the Peace Court #3 and released on $4810.00 unsecured bail.