Talbot County considers school board's request for additional funds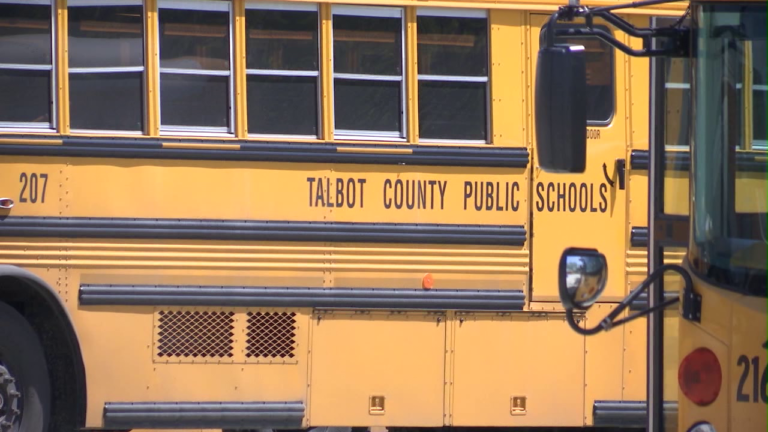 TALBOT Co., Md. – Talbot County Public Schools is once again asking the county for additional funds in their Fiscal Year 2020 budget.
We're told the school board asked the county to include about four million dollars above the maintenance of effort.
The school board says they need to spend money on twelve categories including: administration, salaries, supplies and special education.
That means they are looking to hire more teachers, get more teaching supplies, increase salaries and more.
County Council President Corey Pack said, "We're going to be looking at those items very closely in those 12 categories that the school board did put increases in and just to see if we can meet some of those needs. We may not be able to do what we did last year, but we'll see."
We're told a final decision on this likely won't be made until late May.