National Kidney Month: How to keep them healthy and what to look out for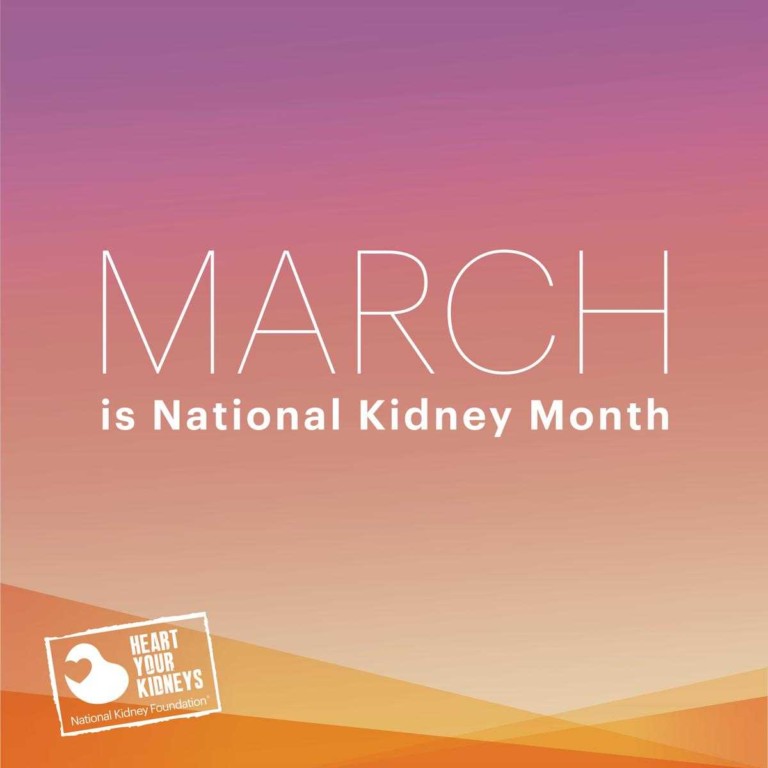 DELMARVA– March is not only the start of spring fever but it's also National Kidney Month. Dr. Ndanda Mabhena-Ofori to talk about how you can keep these hardworking organs in check and prevent kidney disease.
Dr. Ndanda Mabhena-Ofori, one of Delmarva Kidney & Hypertension Specialists at PRMC, says  that many times kidney disease comes without warning signs early on.  However, as time passes you can notice significant changes to your urine among other mild symptoms. Doctors will conduct blood and urine tests to determine if there are any abnormalities.
Dr. Mabhena-Ofori also says that certain people can be more susceptible to kidney disease such as those with diabetes, high blood pressure and family history of kidney disease.
Medical experts say that to reduce your risk of kidney disease you should maintain a healthy diet low in sodium, reduce use of over the counter medications that contain NSAIDS like Ibuprofen and drink plenty of water.
For more information on National Kidney Month, you can log on to kidneymd.org.