National Kidney Month: Healthy diet leads to healthy kidneys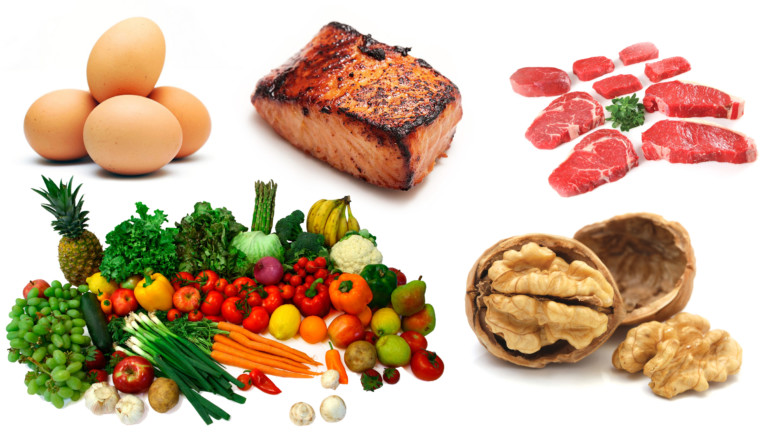 DELMARVA– Diet and exercise. We all know that this duo is crucial to staying fit and feeling good, but this pair is also extremely important when it comes to kidney function.
As part National Kidney Month, 47 ABC's Erica Murphy was joined by Dietitian, Karen Smith, to learn how our lifestyle choices have a direct impact on some of our most vital organs.
Smith says that kidney disease is actually the 9th leading cause of death, which is higher than both breast cancer and heart disease.  The two major factors that play a part in kidney disease are uncontrolled blood pressure and uncontrolled diabetes.
The best thing you can do is limit your sugar and salt intake, lean towards foods that are low in fat, and incorporate plenty of fruits and vegetables. Smith says that when starting a diet, it is best to do a little bit at a time. Work on mastering one goal first, and then slowly continue to change habits.
To find out more about keeping your kidneys healthy or to schedule an appointment regarding your kidney health you can visit any of the Fresenius Kidney Care locations on Delmarva.
You can also find more information at www.kidneymd.org or by calling 410-726-8732.