Local lawmaker weighs in on continued school start date saga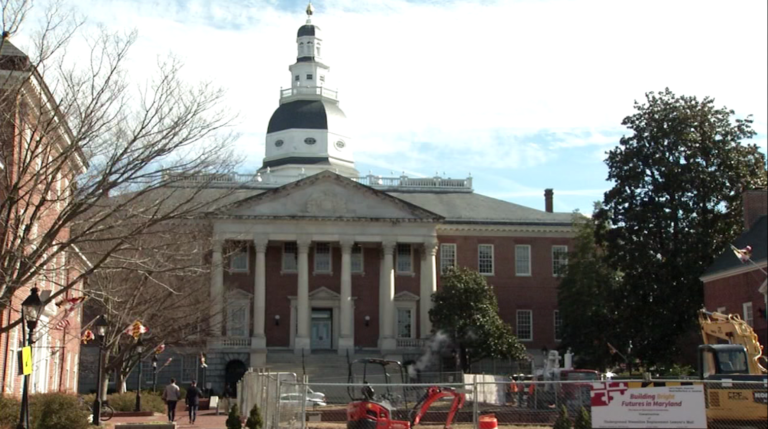 ANNAPOLIS, Md. – School starting after Labor Day continues to make headlines.
Right now, there's a bill that would reverse Governor Larry Hogan's 2018 executive order that mandates schools start after the holiday.
Instead the bill would change the law so that each district could decide when they start their school year.
What makes things interesting is that Governor Hogan would leave it up to school districts to decide, but only through a referendum.
"If we can't resolve this within the General Assembly and one house which has had the first debate over it was so conflicted on it maybe it just needs to go back to the people and let each jurisdiction have that kind of input to it," explains Sen. Addie Eckardt.
Eckardt adds that this debate seems to be one between what families want and what school districts prefer, a debate she believes won't end anytime soon.