Town of Easton gives Halloween safety tips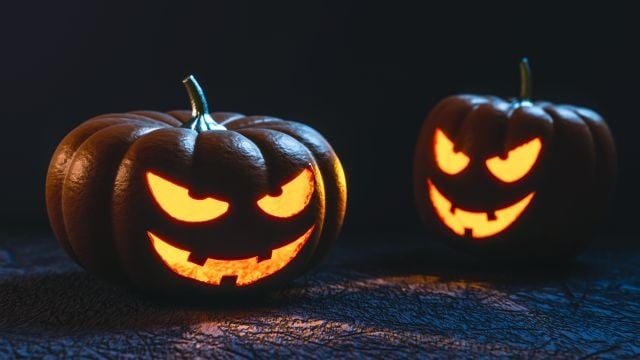 EASTON, Md. – The Town of Easton will host Trick or Treating on Halloween night from 6 PM to 8 PM, and they have a few safety tips for those planning to partake in the festivities.
Anyone participating in Halloween festivities is reminded to only cross streets where it is well lit, and avoid walking in the roadway. Parents are reminded to wear light colored clothing while escorting children, carry a flashlight and cell phone with you, and stay close to your child when walking along the street to prevent them from unexpectedly running into the street on approach to a sudden and scary house display. Parents should also remember to inspect all treats and do not eat those that appear to have been tampered with. It is also advised to not allow children to carry all the candy, as this may make the child a target to older children and have it snatched from them.
All illegal or mischievous activity should be reported to the police immediately, as this may help prevent further incidents from occurring. Be cautious of adults who appear to be concealing their identity for no particular reason, as the holiday enables people to perform illegal acts while in disguise.
The town also wants to remind everyone that the rules of the road still apply on Halloween, meaning that ATV's and UTV's are still not allowed on the streets to pull wagons.